Alright my lovelies, it is time for my first
Ipsy
"Unboxing" (it isn't a box but un-bagging sounds super weird). Let's start with the nitty gritty of it.
Ipsy
is a subscription service that sends a little makeup bag of products (sample, deluxe sample and full size occasionally) each month. You take a little quiz and put in information about what you like and don't like in the makeup world and then they send you products based on that information.
Yeah, yeah I know it is August now, but I wanted to try and test all of these once first and I still haven't so it is just time. I have used all but one of these at least once so far, so I will come back and review these in more detail later. Until then, let's see what I got shall we?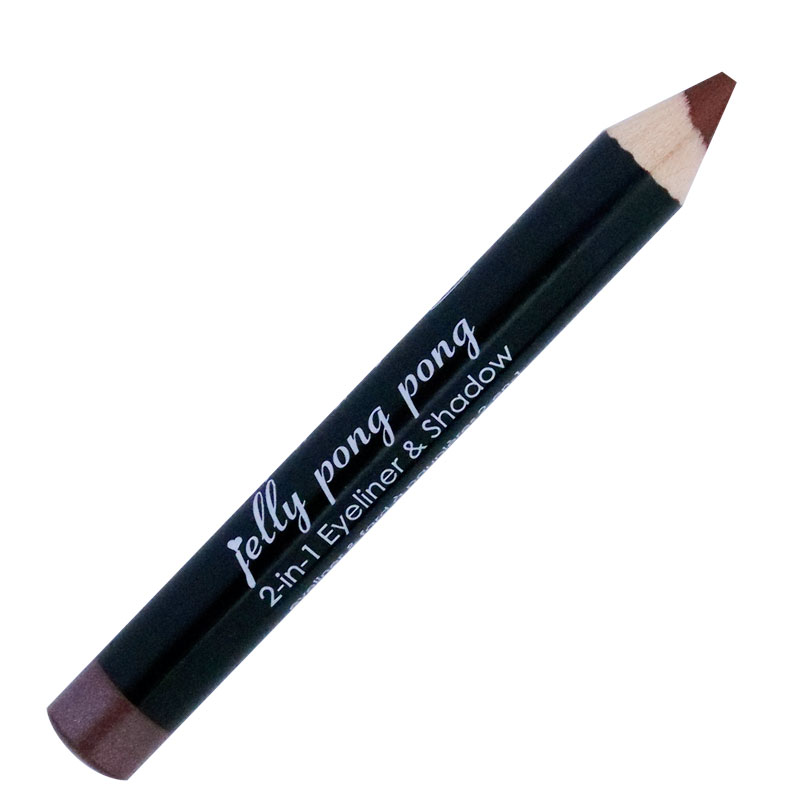 (other colors - black, steel, bronze, plum)
This uniquely formulated crayon doubles as an eyeliner for thick, precise lines as well as a perfectly-blended eye shadow.
Creamy texture with long-lasting hold. Made with pure beeswax. 100% cruelty free.
My Thoughts:
I love the idea of this pencil and the shade is exactly what I like. However, it wasn't creamy enough for me to easily blend out and it ended up looking chalky/streaky on my lid. I have a similar product I love already so it is hard to top.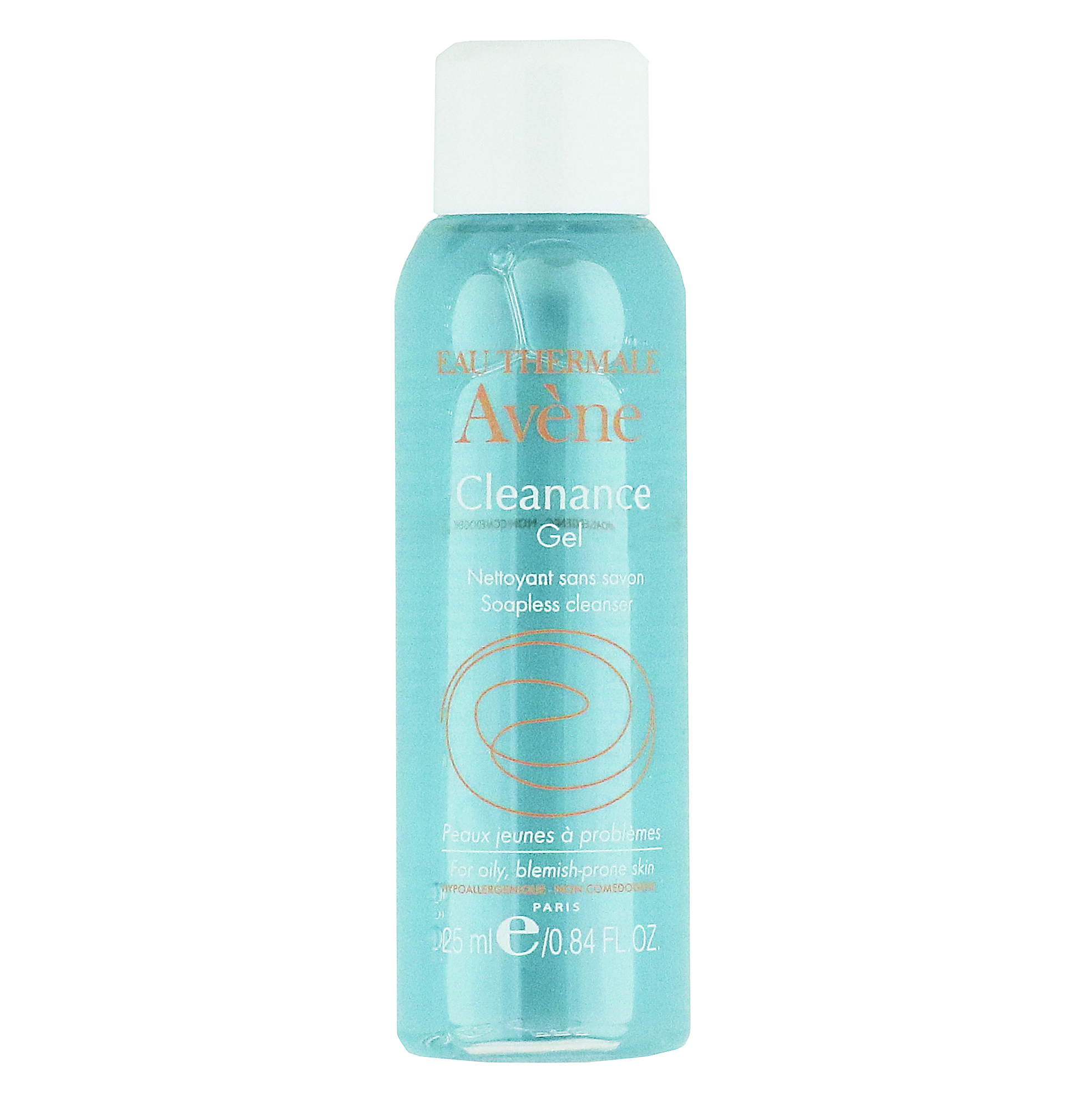 This deep-penetrating, soap-free cleanser eliminates impurities and excess sebum without stripping the skin. With this triple action formula, including the patented active ingredient Glyceryl Laurate, sebum and oil production are inhibited and the bacteria responsible for blemishes is diminished, resulting in healthy, blemish-free skin.
Soap-free. Paraben-free. Suitable for sensitive skin
My Thoughts:
I haven't tried it yet, but it sounds awesome. Anything that is supposed to get my skin super clean without stripping it is a good one to try in my book.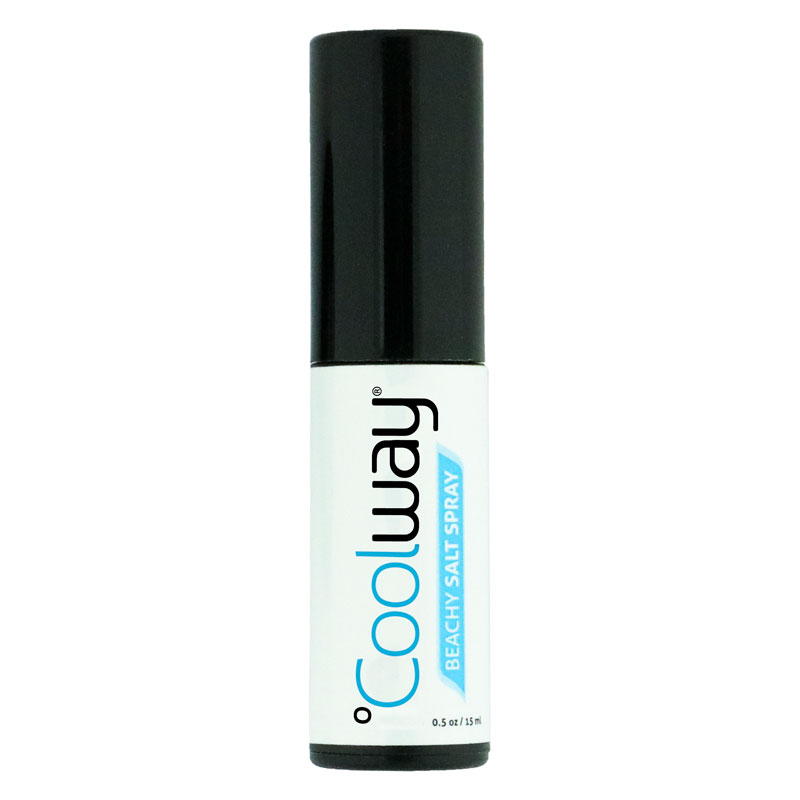 Perfect for creating beachy waves and natural styles with a non-sticky, matte finished look. Formulated with Dead Sea salts for additional mineral nourishment.
Texturizes and separates hair for a natural, fresh-from-the-beach look.
Weightless formula for bouncy, flexible, wavy hair.
Mineral-rich formula consisting of Dead Sea Salt for soothing and strengthening of the scalp and hair.
My Thoughts:
I love a good sea salt spray to add some texture and unevenness to tight curls. This one really had a pretty matte finish and the smell was pretty good. Obviously just don't get it in your eyes (I always seem too).
Be A Bombshell Cosmetics | Lip Balm in French Kiss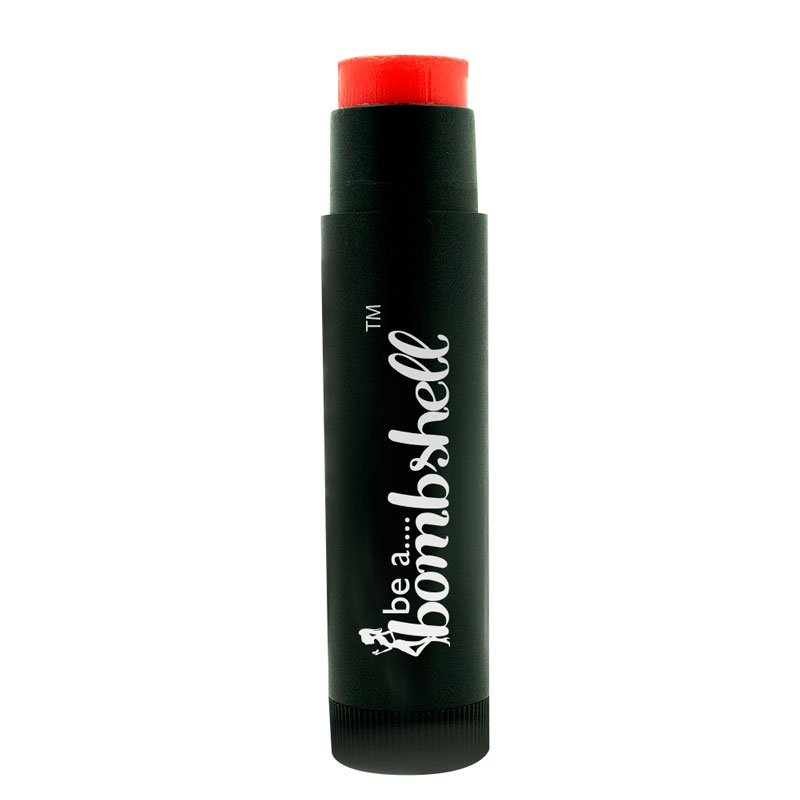 Formula: Hydrating formula to leave lips feeling silky smooth with a hint of color.
Bombshell Application: Apply to top and bottom lips for full coverage.
Bombshell Tip: Reapply as needed to keep lips hydrated all day!
My Thoughts:
This is my fail product of the five. I think if I would have gotten the shade that is pictured above I would have liked it more, but I didn't. Mine was a bubble gum shade and made my lips look lighter than normal and I am not about that life. Other than the color it was a bit waxy and I never quite felt like it soaked in. Anyone have better results with this one?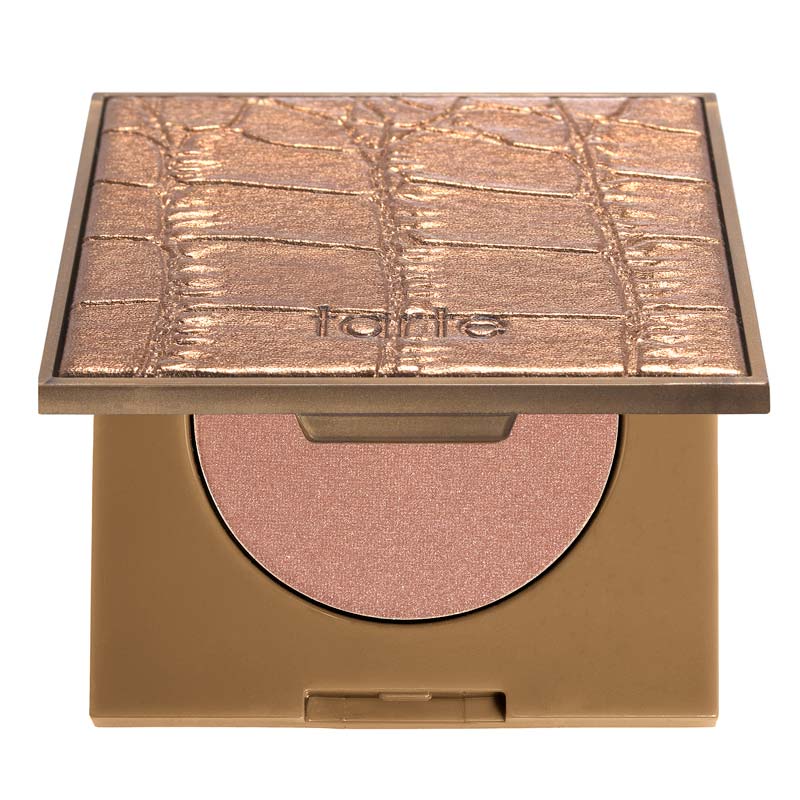 tarte's best-selling, multi-tasking bronzer is formulated to blend and build your perfect level of uniform bronze. Available in the signature park ave princess™ radiant bronze shade, the waterproof formula adds instant warmth and dimension across a variety of skin tones as Amazonian clay helps improve skin clarity, texture and tone for an overall lit from within complexion.
Amazonian clay: Nature's most perfect ingredient for better, longer, truer wear
Vitamin E: Natural preservative that also acts as an emollient and antioxidant
Mineral pigments: Soothe and soften skin
My Thoughts:
I was the most excited about this guy and it has been my favorite product so far. At first I was worried about the glitter in the bronzer itself, but it doesn't show up as strong on the skin as it looks like it will.
Overall, I liked the bag this month and only one product was a real miss for me. One thing I wish
Ipsy
did was include product values so you know what you are actually getting for your $10, but that is a small complaint. Also, you have to go online to get product descriptions instead of them being included but again a small complaint.
Have you tried Ipsy? Want to? Sign up
here
!