One of my favorite ways to learn about new products in the beauty world is to check out people's hauls and empties. You know, see what they like and would repurchase and see what they are giving a shot. That being said, it was another good month for the beauty department in my house. I have a lot of products that are tried and true favorites.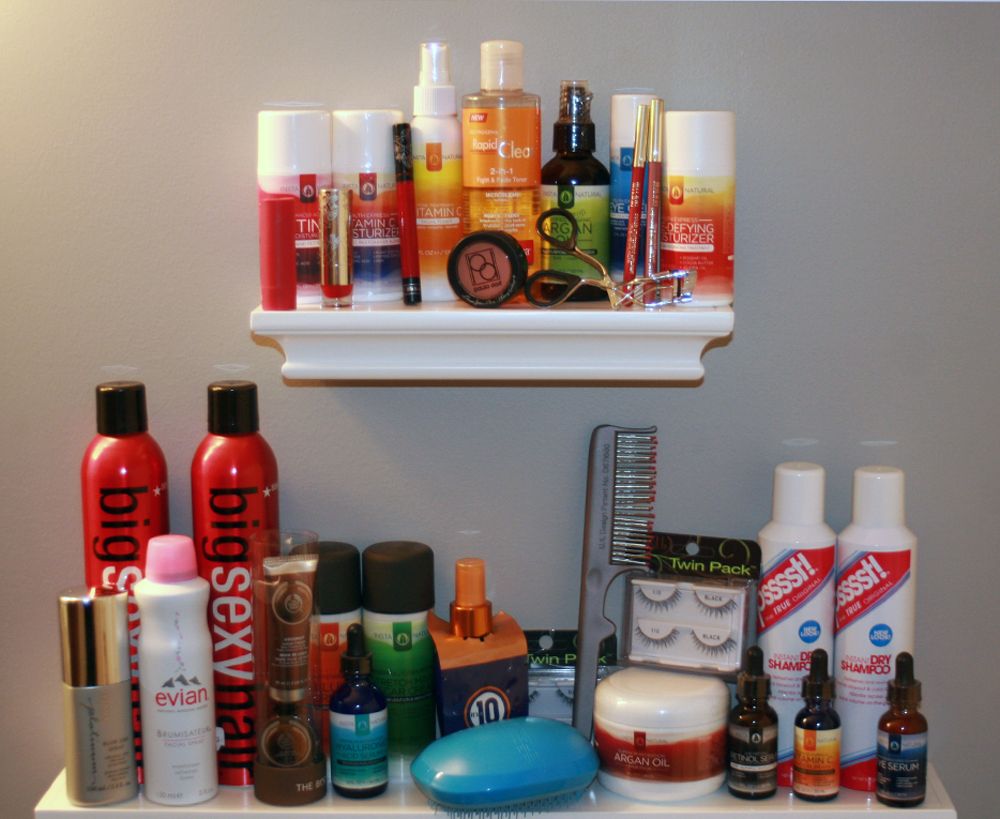 Let's start with the hair products shall we?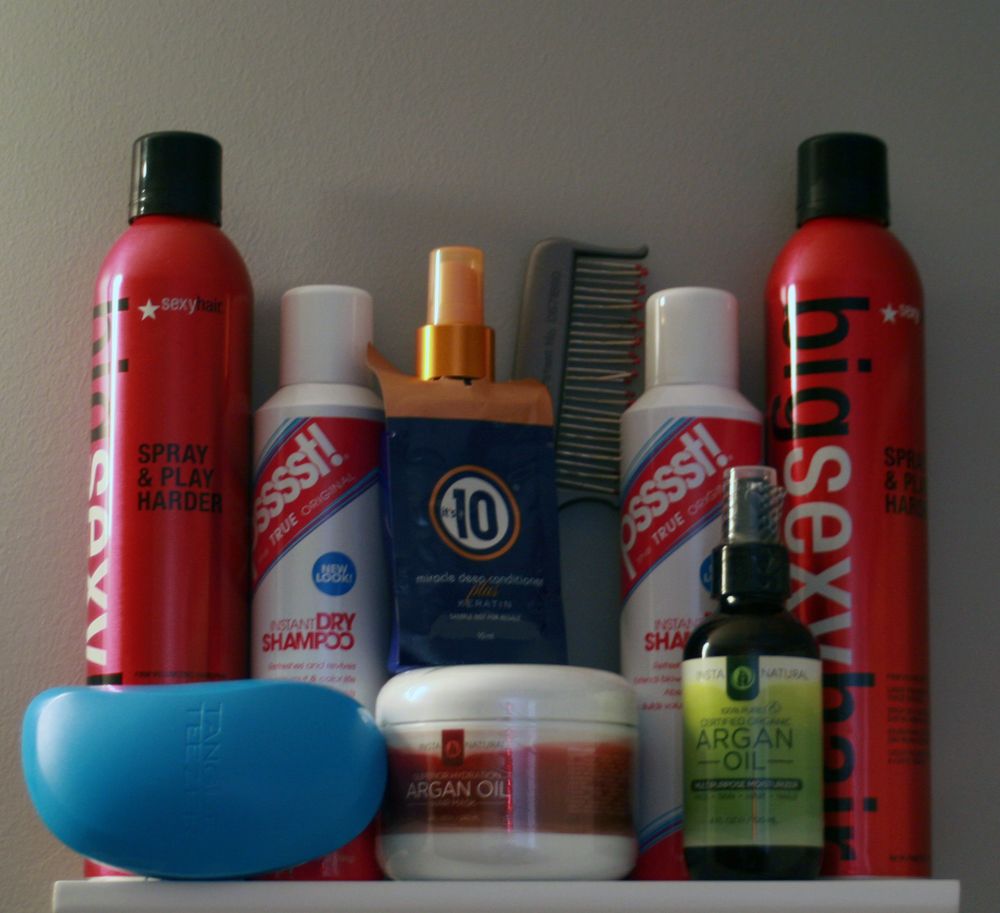 It's a 10 Leave-In Treatment
InstaNatural Argan Oil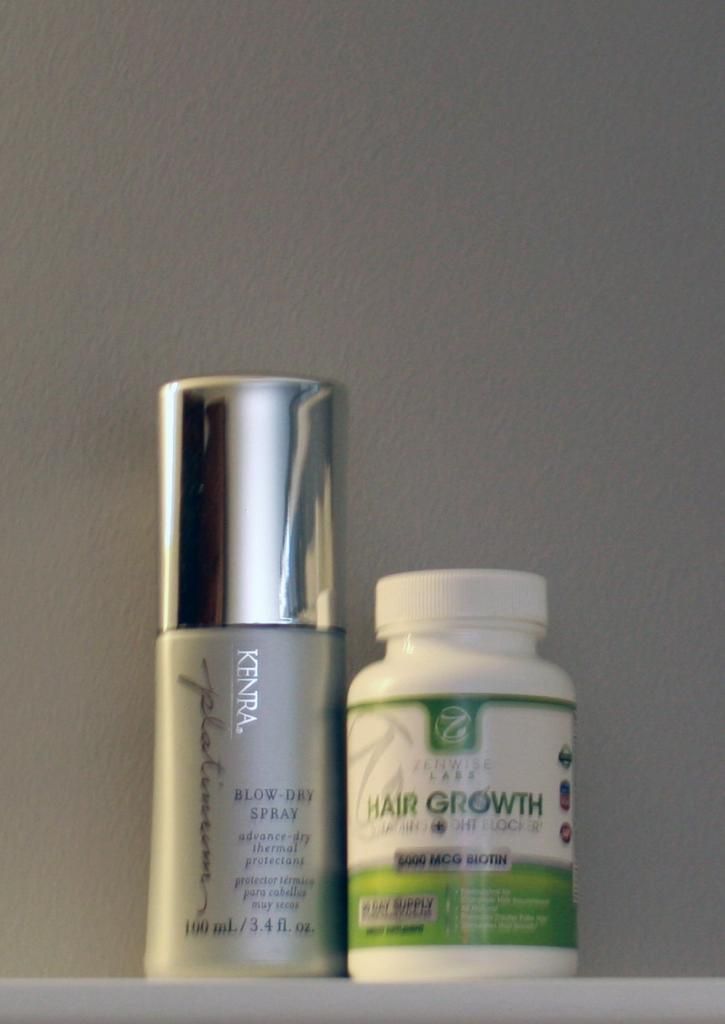 On to the body/skin products: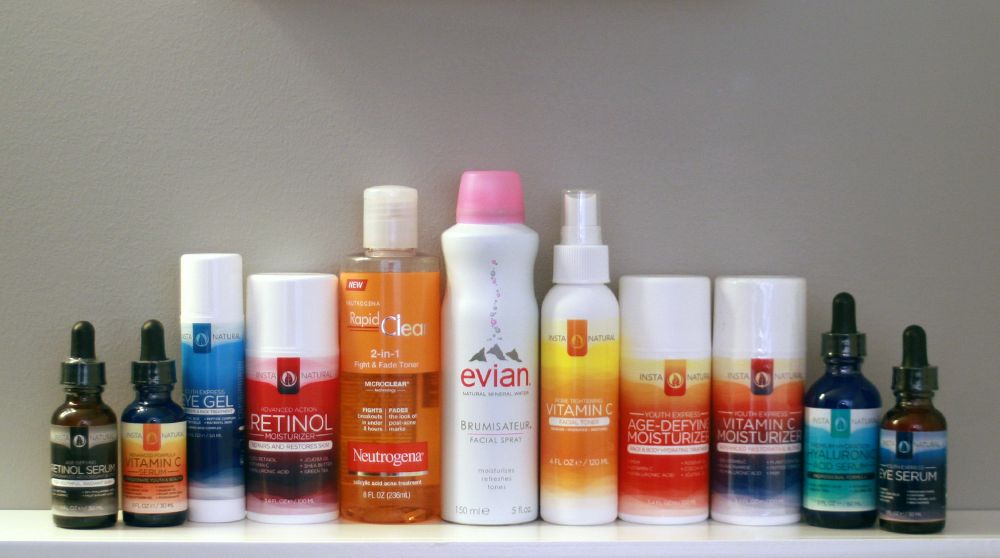 These next products have not made it into the rotation yet, Hopefully by next month I will have been able to try them all!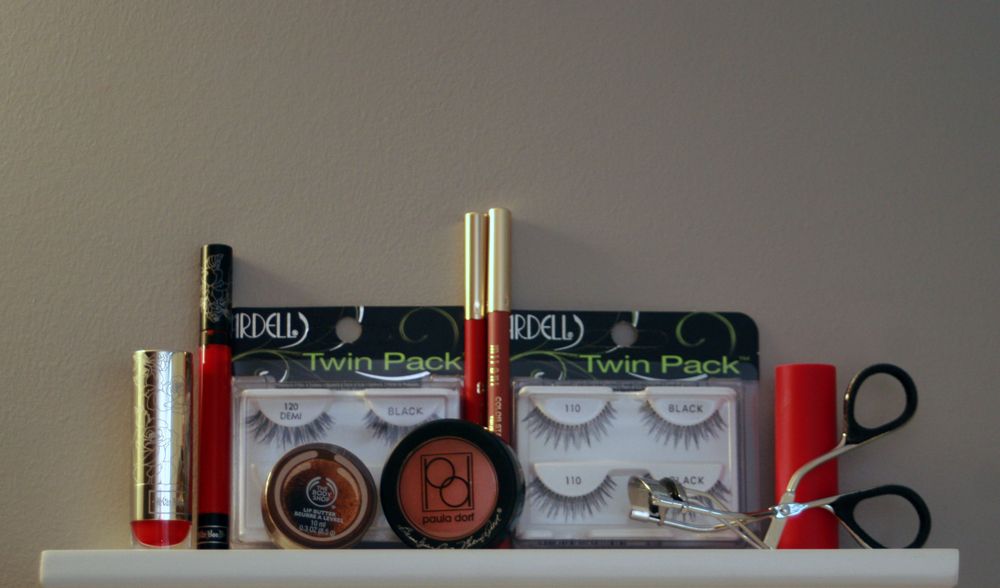 It makes no sense to buy things if you haven't run out of some things right? Some would think so, but my buys usually outweigh my tosses. Oh well, here is what I emptied this past month.