I mean this is my life. Coffee always.
Onto the favorites! Fair warning, this post is heavy on pictures and light on words.
These new Lippies
I received a Sephora gift card for Chistmas and went out and got these bad boys with it. The Bite one smells almost like citrus and the color is my new favorite. The Soap and Glory gloss is the perfect translucent/light pink/nude color to top anything basically. Finally the Buxom one was a cash in on points and actually ended up being almost identical in color to the Bite one. Oh well, I love them all!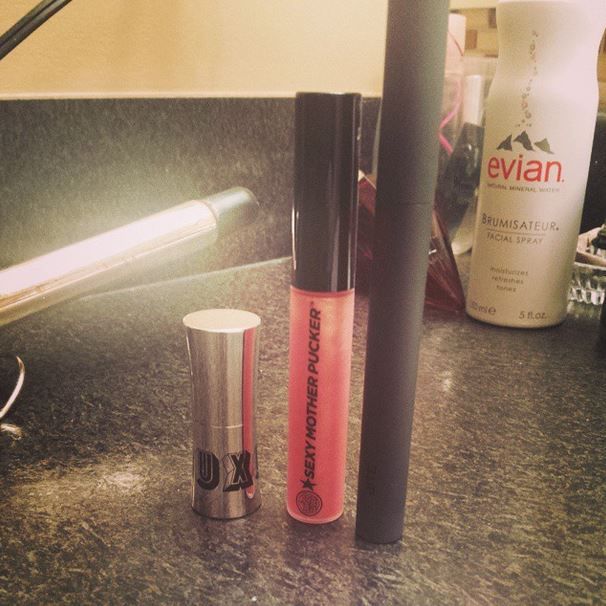 This new hairdryer
I had waited
forever
to buy a new hairdryer, because I had borrowed one and it was working fine. However, I recently noticed it being a little too hot for my lightened locks to handle so I went in search of one that had multiple heat settings. Marshall's for the win, as always!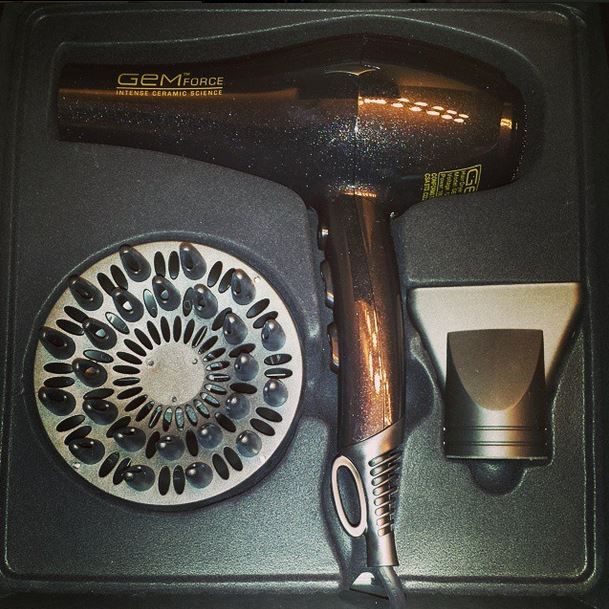 My picture on the Komets website
It took a long time, but we are finally on the website!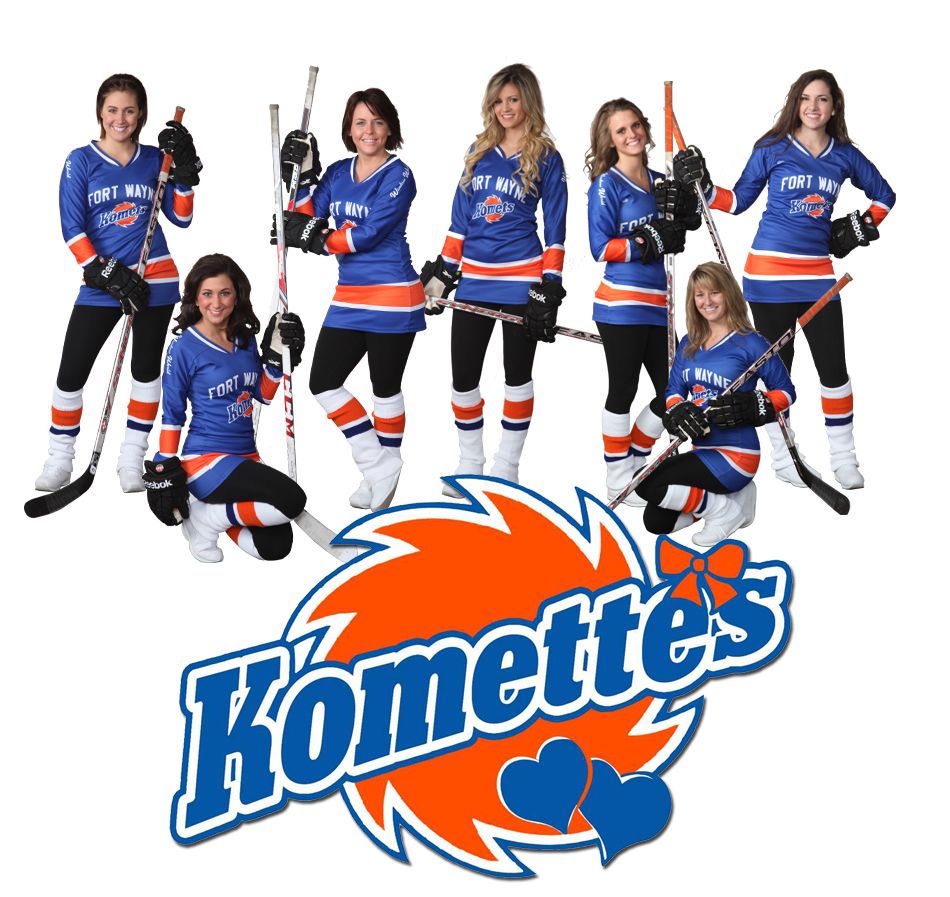 (oh and this one in the photo-gallery)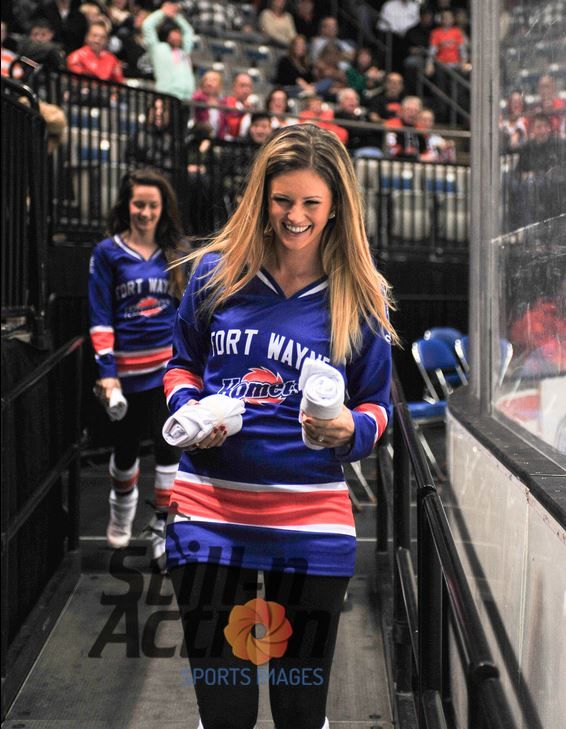 Yup, not quite sure why I was laughing at this point.
These 5 Tips for Making More Money
Therese Pickett is sharing her 5 tips for making more money in 2015. Who wouldn't like to do that?
These J-Lo Inspired Tutorials
After the golden globes, the beauty and fashion world is abuzz about J-Lo. I mean she looked great (as I said here). Anyway, these tutorials popped up on YouTube and are great if you want to achieve that Jennifer Lopez, Golden Globes look. I may just channel her this weekend!
Oh yea, and the fact it is Friday is always a favorite.
Source - TheBerry
Goodness I wish I could write like that! Hope you have a great Friday and an even greater weekend. Wish me luck in the Windy City!