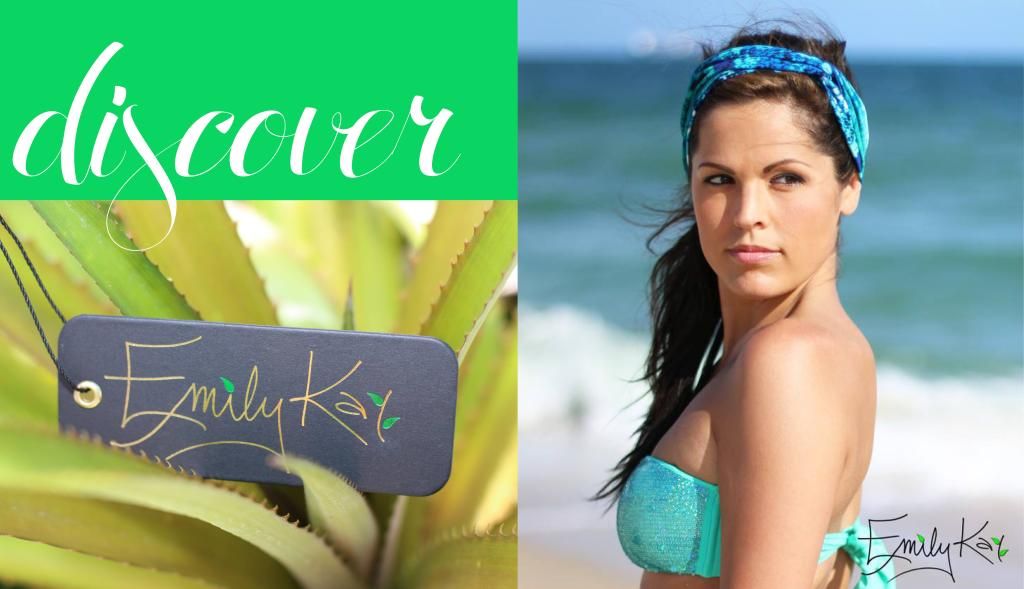 Alright everyone, we are back with another new and fun company run by a Fort Wayne lady. I love finding these local small businesses and sharing them with you. Today is all about Emily Kai and the beautiful hair wraps, headbands and now bracelets that are available!
First things first, introduce yourself!
I'm originally from Angola, IN and grew up on a farm. I and now live in Fort Wayne, IN and have an amazing family with one son, Kai (2 years old) and a second son on the way. I have 2 dogs- Duke (Golden retriever) and Ellie (Sheltie).
What drew you into the headband business initially?
I've always loved headbands and have never found one I'm satisfied with. I didn't go to a fabric market with intentions to create a business, I simply was looking at fabrics to make some blankets. I found a fabric I fell in love with (Rainforest Lush) and new it was the perfect look for a headband- exotic and colorful and that fabric started my first Kai Band. That same day, I sought out a seamstress to make some for me and my designs began. I never realized how such a simple product as a headband could take so long to get just right! I decided to do more... I had always tied scarves in my hair, but without elasticity in them my hair would go flat and they would slip out. I love the side-tie, Audrey Hepburn look! That evolved into my "Kai Tie" design with long straps. That took over a year before I was fully satisfied with the design.
So the name, Emily Kai, where did that come from?
Emily is my name, Kai is my son's name. When I started designing headbands I was on maternity leave with my son, Kai and he was in an infant carrier against me as I was going through fabric markets, cutting out, pinning together ideas and trying them on as they were made. I spend 14 hour days doing nothing but fine tuning the initial designs, which was the Kai Band and original Kai Tie with long straps and alternating with nursing Kai.
You have expanded past just headbands now, anything else in the future?
We have expanded our fabric headband collection to many designs including a short version of the Kai tie, a turban type knot headband and a tied up headband. We have also began a beaded headband line that features genuine stones, crystals and backed with butter-soft leather. Outside of headbands, we also have scarves and a jewelry collection that is very earthy and features genuine stones.
Do you have a favorite item?
That's tough. Depends on the occasion. I love the fabric headbands for everyday wear- they stay put even when I'm moving around chasing my little one and living the busy everyday life as a Mother. They are super comfortable and many feature bamboo fibers in the fabric, which are the first headbands with this luxury. Many headbands on the market are made from silk jersey, which are stretchy but slip and make you sweat more. I also love the quality and simplicity of our beaded line for a more classy occasion.
Where do you see yourself and the company going in the next 5 years?
I go with the flow. I don't have any strategic plans or itineraries. I listen to my stores and individual customers and jump on opportunities or ideas they present with. I love to design, create and see those ideas come to life. It's a passion and we've been blessed to have the opportunity to grow and expand as quickly as we have.
Like what you see? I snagged my Emily Kai through Amy Minnich, and you can too! Here is how to order:
Amy's EK
Facebook Page
Call/text her at (260) 615-2406
Email her at akm0716@gmail.com
Later this month there will be another fun post about this amazing company and Emily's great headbands so watch out for it! Happy Saturday!