Happy Monday everyone! This is my last Monday (in theory) in Fort Wayne so bear with me this week as things may get a bit crazy. Let move on to the happenings of the weekend, shall we? It was also a bit crazy. After looking at the cuteness (so what if I am biased) that is my husband and my puppy reuniting on Friday.
Friday
Work closed early on account of Good Friday so I headed home and started packing again. It is crazy how much stuff two people can accumulate over two years...more crazy how many shoes I didn't know I had. Anyway, as I packed I ordered a pizza (because we have no food left) and waited for Nate to get home. After killing a pizza (it was quite impressive) we got ready and left to go see a movie - hello April date night #1!
I attempted to take a outfit picture before we walked into the theater but it failed, miserably.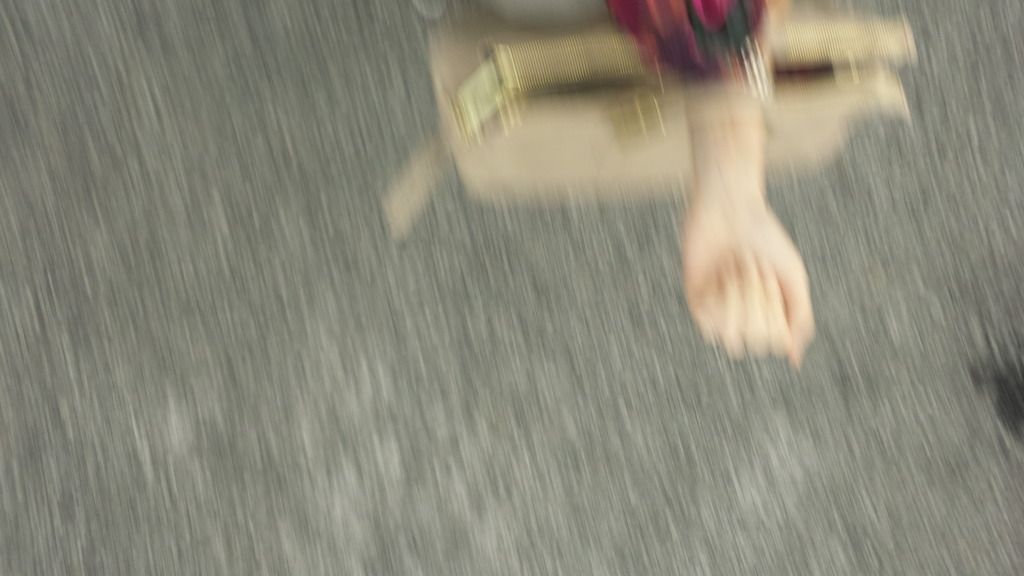 Yup, I need to work on that. The movie though, was so good! I had read the book and Nate hadn't, but we both thought just as highly of it.

Not only did I like the movie, but the previews got me all excited. On my list of movies to see soon:
The Age of Adaline
Pitch Perfect 2
Before I Wake (maybe)
Avengers: Age of Ultron
Tomorrowland
Magic Mike XXL
Fantastic Four
The Hunger Games: Mockingjay-Part 2
Star Wars Episode VII

Most of all I am excited for this movie. It literally made me cry and then feel all warm and fuzzy inside just through the preview:




Saturday
Moving on to Saturday, all day was spent packing and moving out. Our house looks so weird being empty again. I still have about two car trips to make but it is getting so close to being empty and the move is feeling so real!
After a long day of moving things out, we headed to my in-laws to cheer against Kentucky. Thankfully it was all worth it and then the internet was flooded with memes, statuses and tweets about the whole thing. I would be remiss if I didn't admit that I was one of those people.
Oh hey Wisconsin. #BeatKentucky
— Kati Anne Blair (@KatibugLadybug) April 5, 2015
And I did thoroughly enjoy the memes and such that followed. Like these
(source)
:
Sunday
Sunday was Easter of course and my first communion as a Lutheran (whoop whoop!) after a long process of becoming a member thanks to my schedule. Then the rest of the day was spent with family, eating some yummy food, and making another trip with things from my house to my in-laws.
Successful weekend for sure. I hope you all had a blessed Easter weekend!