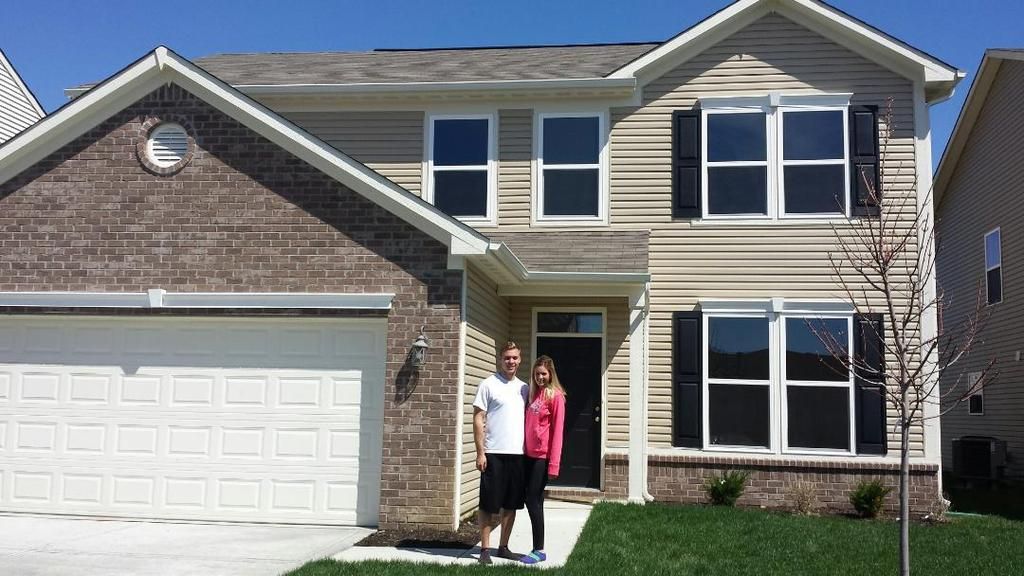 Morning lovelies. I'm coming to you from my new home! It was such a crazy weekend getting everything moved here and settling in, but we are here and moving forward. I think the best way to tell you all about it is just my typical weekend wrap up.
Friday
Honestly going into Friday morning we weren't 100% sure that we would be closing that afternoon. There were a few things still being finalized late into Thursday evening so although things were looking good, there was still a chance of something going wrong. At about 9 a.m. though we got the all clear and I started running around getting things done. getting everything set up through the bank, making sure my car was packed full and of course getting my eyebrows done (super important).
By 12:30 p.m. I was headed south, we were done with all the paperwork by 4 ish and the house was ours! After we unloaded our cars we jumped back on the road to head to my in-laws' to pack up everything else so we could just leave in the morning.
Saturday
We woke up bright and early Saturday to pack up the remainder of our things and make the drive one last time to unpack everything. For me, the drive was easy but I wasn't pulling a trailer. My family and Nate's were there with us and we got everything unpacked just in time for lunch.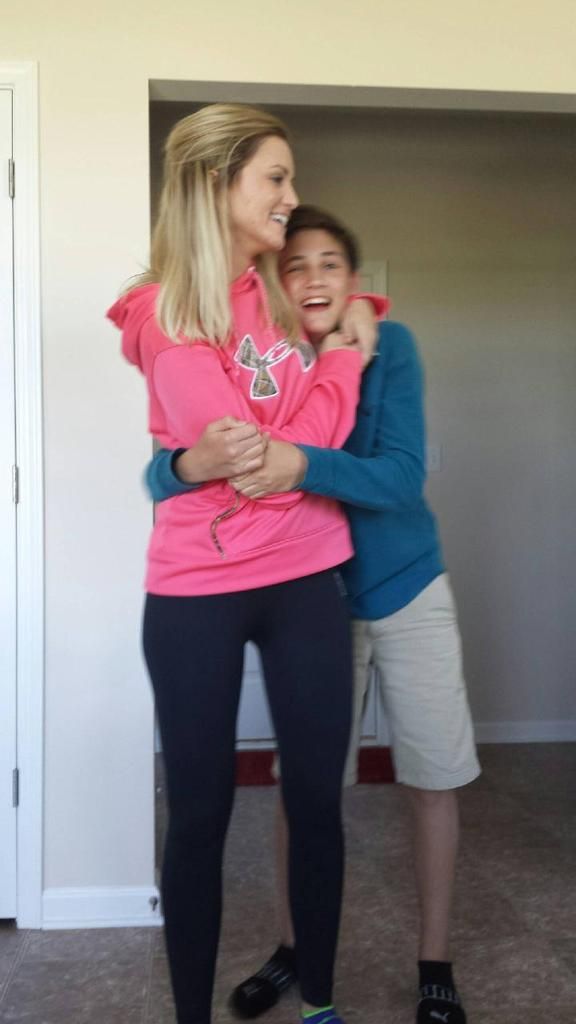 Honestly it went super smoothly, I was really impressed with us all. Remi is still getting used to it but he hasn't really been freaking out so that is a positive. At our old house he had an electric fence and here he is on a chain thing for now, he does not like that. We are working on a fence as soon as possible though and then he will be a happy puppy.
Nate ended up having to run out and cover a game for work, and when he got home we ended the evening with pizza (nothing to eat yet in the house) and a little catching up with a friend who stopped by.
Sunday
Sunday came and we knew it was time to go grocery shopping and shopping for a few items we desperately needed (step stool and trash can). We got more than planned, as it normally happens, but we now have blinds up in our bedroom and a pretty decently stocked frig/freezer/pantry for a week of eating. I would say Sunday was pretty successful.
It was also my birthday on Sunday, but because of the new house and the moving process we both decided it would be best to postpone it for a bit. I am not mad at all, it means I am still 23 right? Just kidding!
That was our crazy, family/friend filled, moving weekend in a nut shell. The move was quick and stressful at times, but we love our new place and are so excited for what God will bring our way next.
How was your weekend?