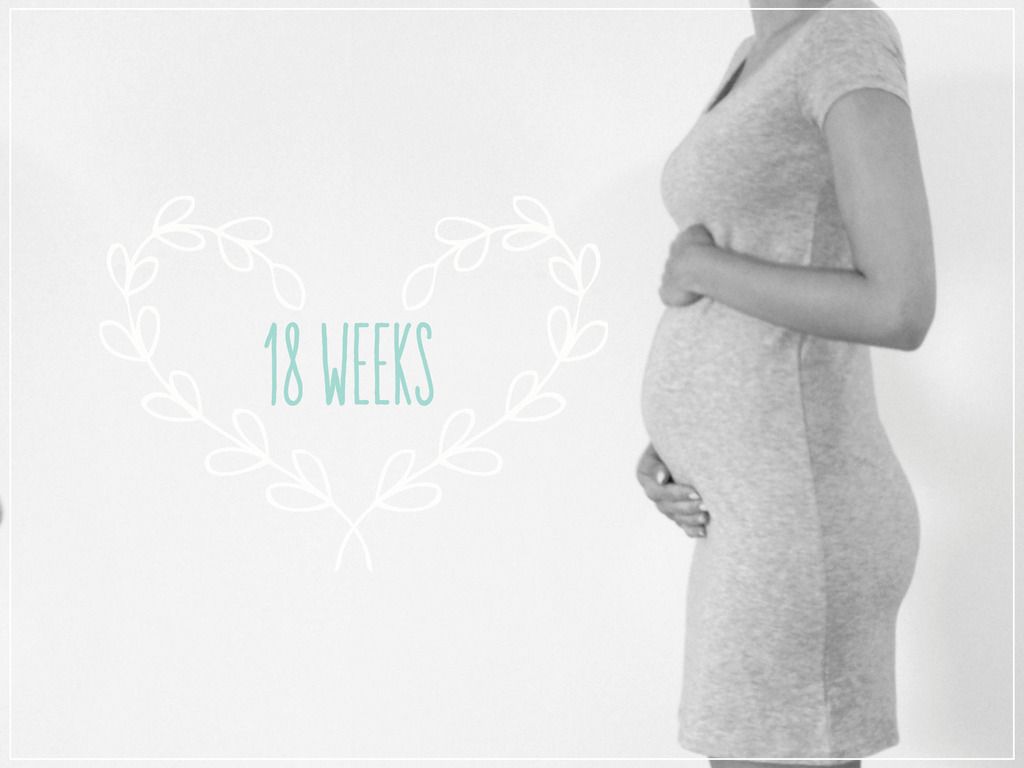 [How far along]
18 Weeks.
[Size of the baby]
Sweet Potato (6.7 oz, 5.6 in)
I still am amazed at the fact that there is a living being growing inside me that is that big already!
[Weight Gain]
About 5 pounds now. At my last doctor appointment he told me 4 and I have gained a pound since then. His starting weight and mine may have been different. Oh well I feel good!
[Symptoms]
Well according to the Bump I could be experiencing the following:
Baby kicks | Nope, well maybe. If they really feel like a butterfly is flying under your skin then I think I may have!
Swollen Feet/hands | Not that I have noticed
Back Aches | Even before I was pregnant I would get occasional back pain right at my sacrum and that is what I am feeling now, so whether it is from the baby or just my life I don't know.
Leg Cramps | Um, last weekend my toes cramped up on the dance floor, but I think it was because of my shoes...
Varicose Veins | Not that I have seen.
Trouble Sleeping | haha, funny.
Nosebleeds | I was interrupted during my nap with one this week.
[Sleep]
I need it. I keep waking up and tossing and turning all night. On a positive note I am getting more used to sleeping on my side again, a habit I broke just last year.
[Gender]
Coming soon! Aug 2 will be the day everyone finds out!
[Maternity Clothes]
I have pretty much lived in spandex and sweatshirts this week so I have't noticed anything growing or not fitting.
[Craving]
Fruit Loops, all the time. The apple love is still there, but fading and honestly it is starting to give me a stomach ache.
[Feeling]
Exhausted, I can't tell you the last time I was able to nap and actually sleep. Normally I would just lay there relaxing and trying to sleep. Nope, I took my first real nap in a long time this week and it was much needed.
[Random]
We (and I mean Nate) almost have the crib completely done. We will be picking up the missing pieces this weekend and then it will be ready for a mattress. Hooray for progress!