Over the next two months, I have two trips coming up that are taking me to opposite coasts. The first is a trip to San Diego and the second to Woodstock, VT (and some other places). Both of these will be filled with activities and require totally different outfits. Since Cali is up first, I am starting there and making my list of outfits that would just be perfect for some of the things I know we will be doing.
Obviously, my wardrobe will be a total last minute thing because let's be honest, who knows what will fit in a month. This however is where my mind goes immediately.
Flying
I am all about comfort when I fly. Loose fitting shirts and easy to remove shoes are absolutely key. I always throw a light scarf and/or jacket into my carry on bag just in case. This
shirt
is perfect for traveling (or just my daily life), and these
shorts
look beyond comfortable too. I have been dying for a pair of shoes like
these
and
this hat
would give me just enough cover to avoid eye contact with strangers (since sunnies indoors aren't always socially acceptable).
I can't think of anything better for an outdoor activity than a good
tank/muscle t
with a pop of color from a
sports bra
, all with a good pair of
capris
. The only thing that would make this better is this
fanny pack
to hold my phone, and maybe a snack.
Zoo Day
Honestly, this is what I am the most excited about - a trip to the zoo! More than anything I am thinking about comfort here so a good
shoe
is key. A loose fitting
tank
like this one, paired with a good relaxed pair of black
shorts
keeps me in my element but cool, and top it off with a good crossbody
purse
for a finishing touch and I will be ready for the day. Seriously I am giddy thinking about the zoo.
[more options]
Beach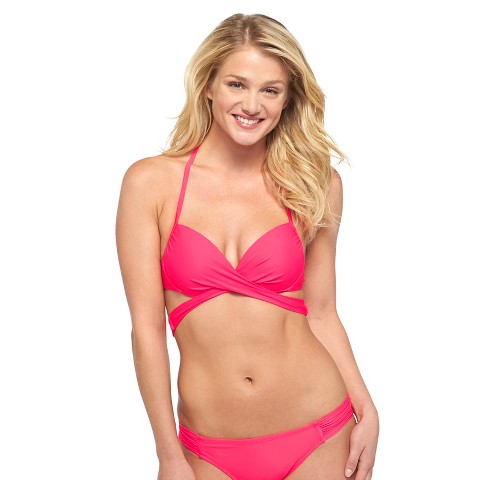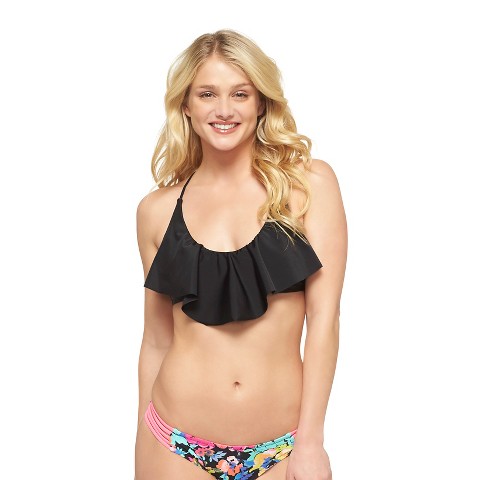 And that is that. I will do a few travel posts before and recaps of our trip after, but until then I will be dreaming of the perfectly packed suitcase. Any recommendations of places to go or things to do while we are there?