What a weekend! It was a long one and the last of the vacations until baby comes. This time around it was just me and my mom headed to our favorite state (she grew up there, I was born there). I haven't been back in six years so it was long overdue for me, Mom had just been this summer but she is always up for the trip.


[Wednesday]
Our trip started when my mom got to my house to pick me up on Wednesday night. Then there were 18 hours between us and the lovely state of Vermont. Obviously while I wasn't driving/napping I decided to snap.


Mom is a driving fanatic so I really probably drove less than 7 hours round trip.
[Thursday]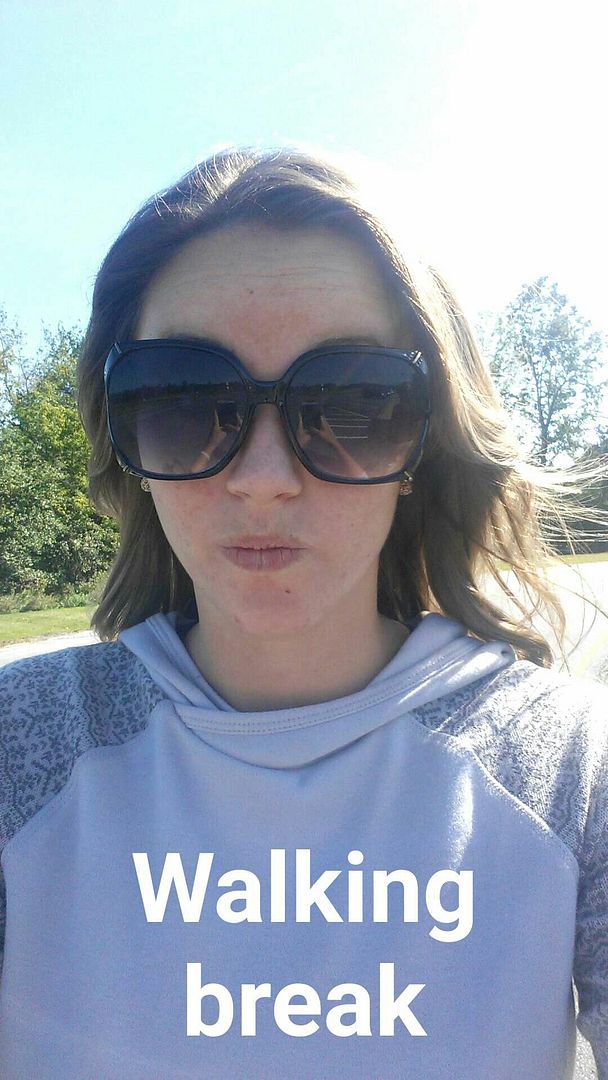 After a couple of pit stops, including one at the Vermont border to walk around. By the time we got there we were starving and headed to the White Cottage for a late lunch. We always go to this place and they had to completely rebuild it after the hurricane came through. Food and milkshakes are just as good as always though!

After lunch we headed back to my Opa's and just laid around/talked a bit. I had no ankles after the trip so I put my feet up for a while. Eventually mom and I headed out for a walk around Woodstock and a little shopping, and then we headed to dinner at a little Italian place in town.


[Friday]
After Opa cooked up some breakfast, we headed out for a hike. Mount Tom is a 3.5 mile trail (round trip) and it is one that I am pretty sure we have done every single visit. From the top you have a great view of Woodstock and you also can see where my mom grew up (there is a tree blocking the house, but you get it).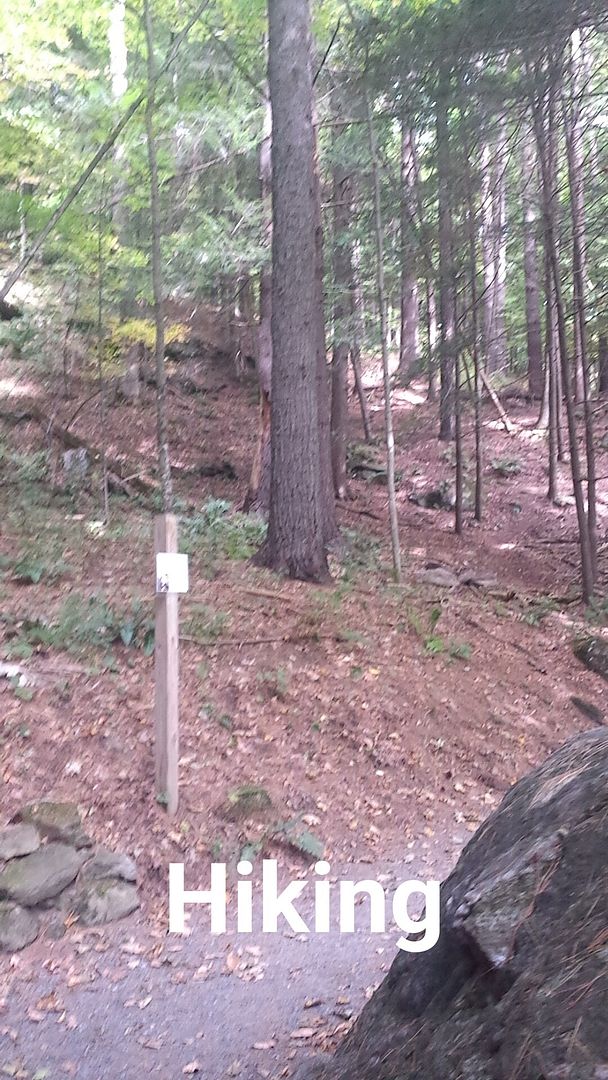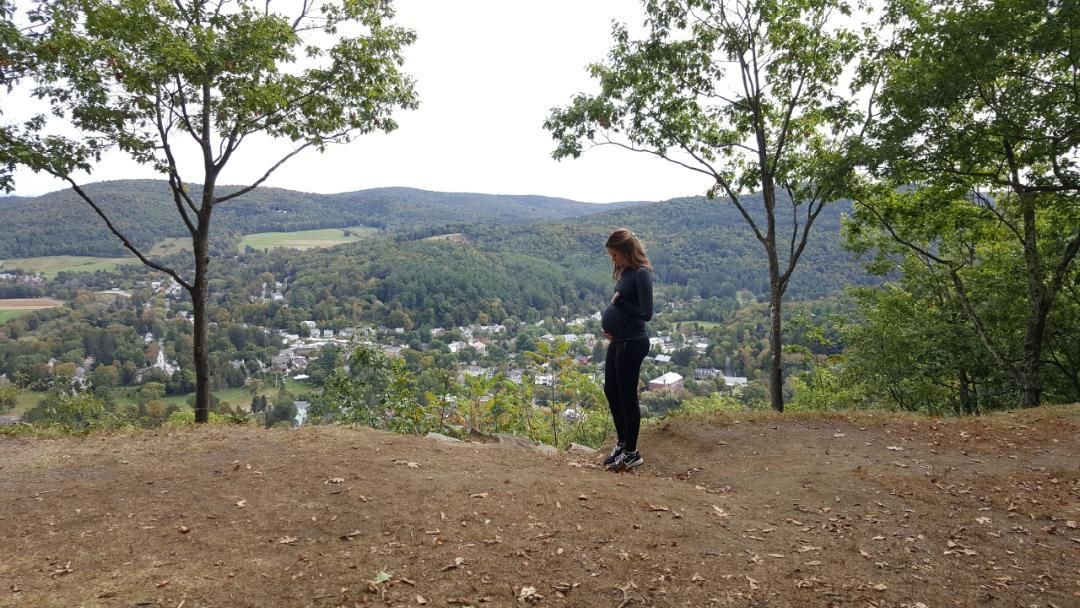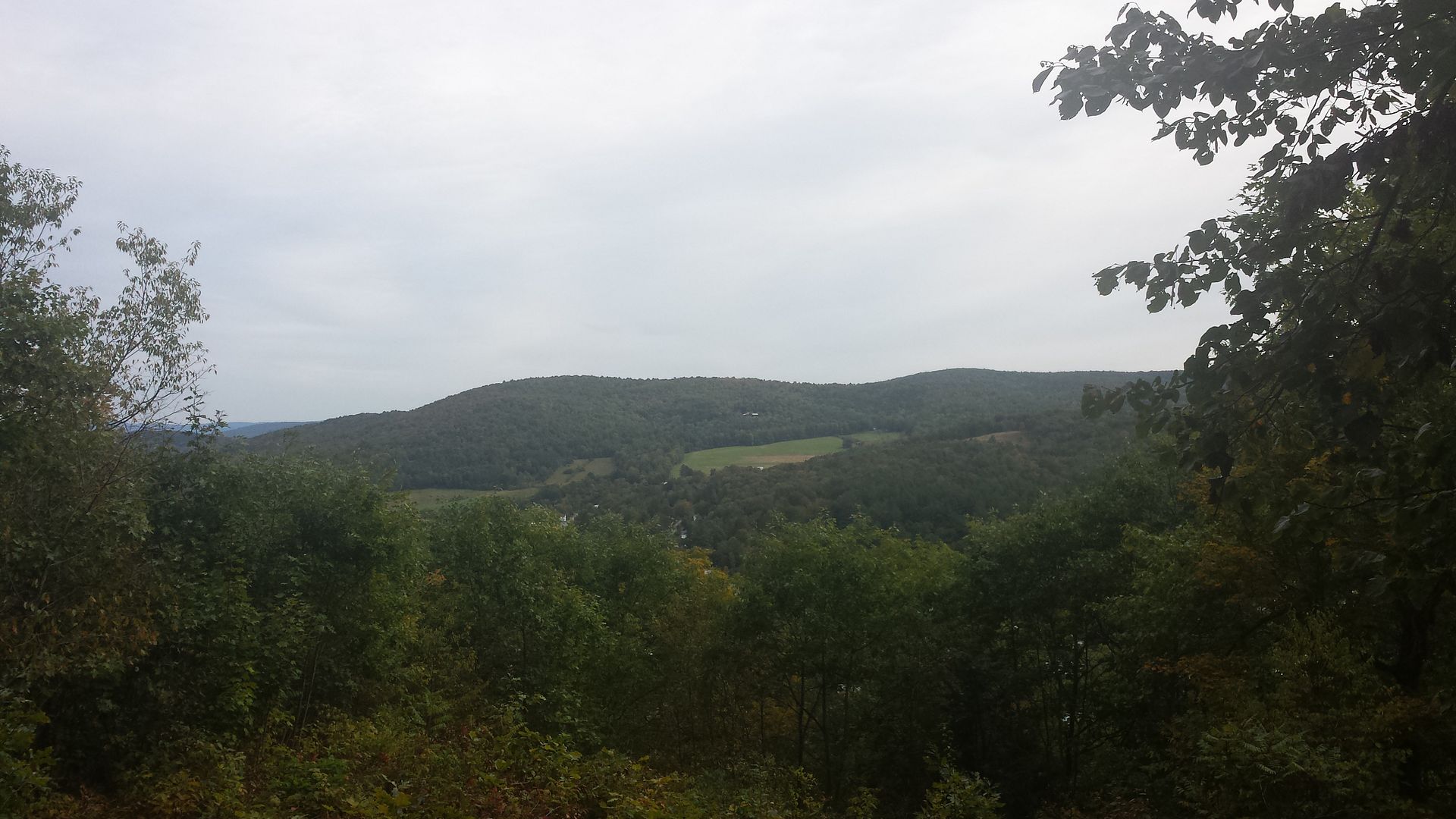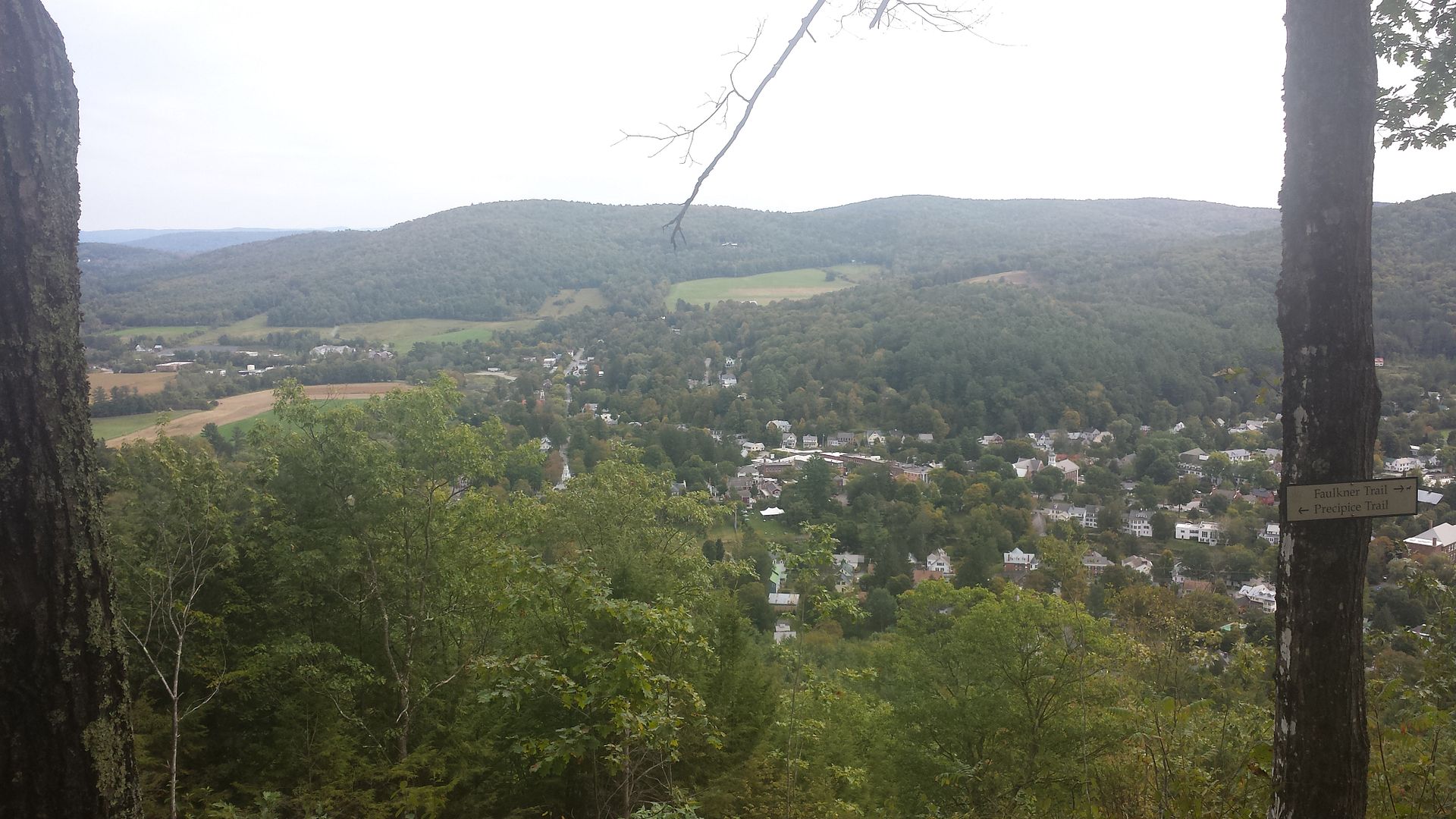 We headed out for a late lunch again after mom and I grabbed some tight hiking socks to try and help my ankles out a bit. After lunch we hung out at the house again before freshening up for dinner.
Dinner was pizza from Cantore's Pizza in West Lebanon. Mom grew up with the Cantore's and going to Vinnie's pizza has become a regular part of our family's Vermont visits as of late. After dinner we drove over to Hanover for gelato. I paired dark chocolate with forest berries and it is the absolute perfect combo. I am drooling a bit just thinking of it.
[Saturday]
Opa made us some yummy dinner again on Saturday morning and then we headed to Bethany Birches for the 50th Anniversary auction and lunch. Mom started going to Bethany Birches Camps when she was 5 I think, and now my cousins still go there either as campers or counselors/interns. It is a really cool camp and I love visiting. I never went for more than just a day camp but I would love to send my children off for a week there in the future just to keep them grounded in the real world.

After lunch we began our trip home. This time stopping in Buffalo for the night to break up the trip a bit.
[Sunday]
Once we made it home I was useless for the rest of the day. I took a nap and cuddled with the dog while Nate watched football. Then Nate and I watched a movie and headed to bed early.


[This Week]
Let's see I have doctor's appointments, and am actually going to be home all weekend. Weird right? Saturday will either be a labor and delivery class (if we can still get into it) or football or Fall Festival. Then Sunday we are having people over to cheer on the Colts and celebrate Nate's birthday with chili, apple crisp and friends.





And last but not least, don't forget about this giveaway!




I mean who doesn't like a good giveaway or a pretty eyeshadow palette? Ten lucky winners will receive a Measurable Difference® Desert Nights Eyeshadow palette. The colors are gorgeous and will work together to make a pretty amazing smokey eye this fall.
and keep up with my blog by following me on Bloglovin' and liking my page on
Facebook
!