To start this Friday off I wanted to share a thought about blogging and how it has been for me so far. I never thought blogging would give me so much happiness. My intent with my blog was to help clear my head and just share what I wanted with whoever wanted to hear it, and I have accomplished that. I feel so much better now that I have an outlet to just say whatever I want and share my tips with whoever wants to listen. What I wasn't expecting was the way this world is a community and everyone is there to help everyone. When I open my blog each day I get almost giddy because I know someone has said something after reading my blog post that day. I have been lucky thus far and haven't had to deal with any a-holes (I know it is only a matter of time) but I am prepared for that mentally. So I just want to say thank you to everyone who takes the time to read my posts and those who leave a comment. It means so much to me to know someone, somewhere (other than my mom) is paying attention to what I write. Also a big thank you to the blog community for being such an encouraging place.
Now, on to my favorite things for the week.
Blooming Lily Boutique
So I am not quite sure on how I stumbled across
this
lovely Instagram account, but I am so glad I did and I feel like I need to share the pretties with you. The pieces they post for sale are just perfect and I have been obsessing over
these boots
,
this shirt
and
this shirt
. I have yet to buy anything, but their prices seem reasonable and I have not seen any negative feedback. I plan on making a purchase in the future but I didn't want to wait until then to share my latest InstaShop obsession.
Matrix Biolage Detangling Solution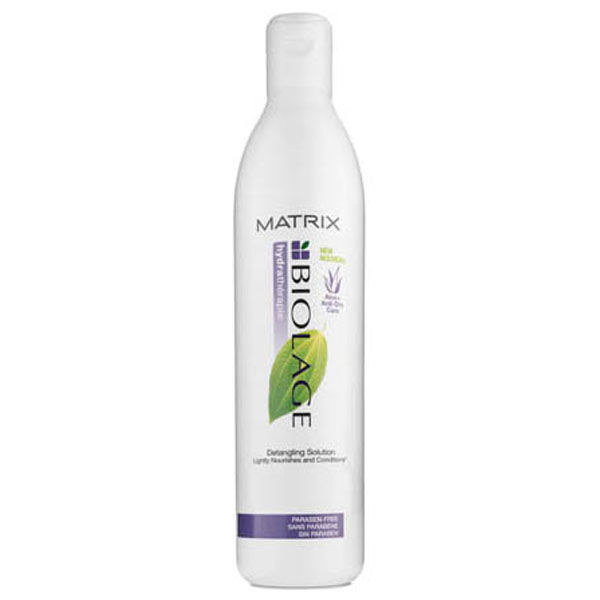 Thank goodness my Nanna had this in her shower the last time I visited home or I would have never found it.
This conditioner
is so light-weight and perfect for my not so thick hair. Doesn't weigh it down and provides just enough moisture (I do a deep conditioning treatment once a week so I don't need something super moisturizing for the other times I wash my hair). I have been pairing it with my BIG shampoo from LUSH and the results have been amazing.
Shades of Kassie Top 10 Videos
So I watch a lot of YouTube videos about makeup/skincare/hair and all the things, and my favorite videos are usually the ones that come at the end of each month with that person's favorites. However, Shades of Kassie started a new collection of videos that are all about her Top 10's. These are great and she really gets into why she loves the products so much. Plus, the breakdown of her top 10 from ___ gives so many more options than a standard favorites video.
Centuries by Fall Out Boy


This song just gets me so pumped up, and is the most recent addition to my workout playlist.
Nike Training "Alpha Abs"
Okay, if you don't have this app go ahead and download it (
google
|
apple
). This workout seriously felt like my abs were tearing in half and it was exactly what I needed.
#Blogtober14
I am so thankful that Helene and Taylor set up this month long link-up. It has really kept me going and I have blogged for the past 10 days straight, sometimes more than once a day. Plus, there are some really great bloggers in the link-up so if you haven't checked out any of the posts you should do so now
by clicking the #blogtober14 link below!
and keep up with my blog by following me on Bloglovin' and liking my page on
Facebook
!