Here is a bunch of pictures I meant to do a post on earlier in the year, because sometimes, things just don't get posted.
Gingerbread village in the Hotel at Auburn University.
Dinner in Auburn, AL
From Friendsgiving.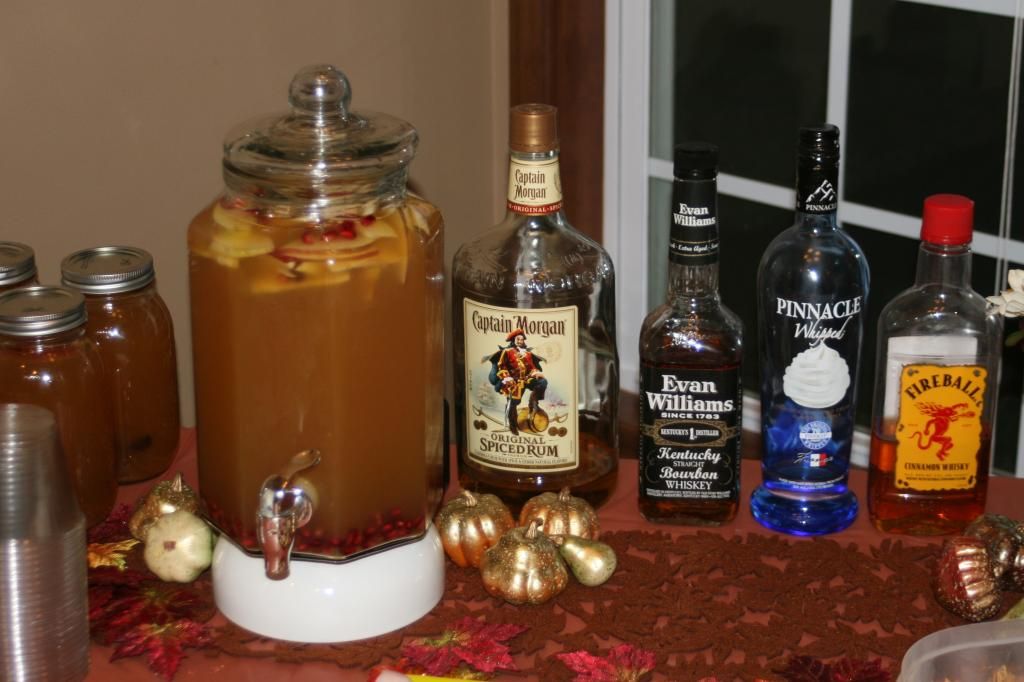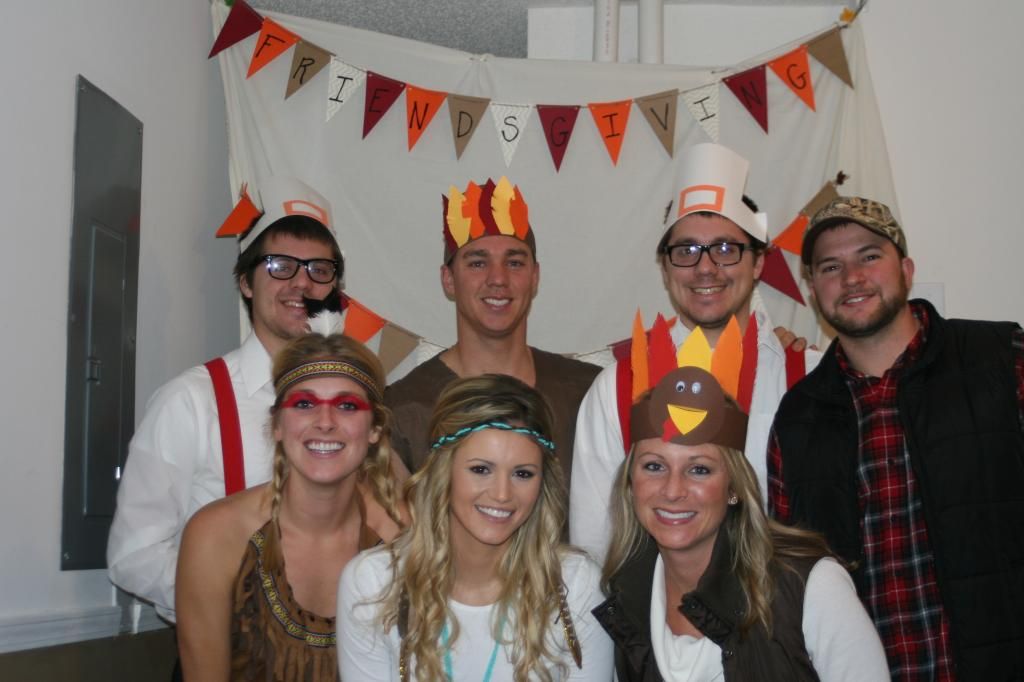 Super exciting right? I just wanted to share since I meant to a while ago. Happy Tuesday everyone!
and keep up with my blog by following me on Bloglovin' and liking my page on
Facebook
!