Happy Friday peeps! It actually came quick this week and I am so happy. I've got some love for things that are all over the place today, but they are all good ones - obviously.
1 | This Picture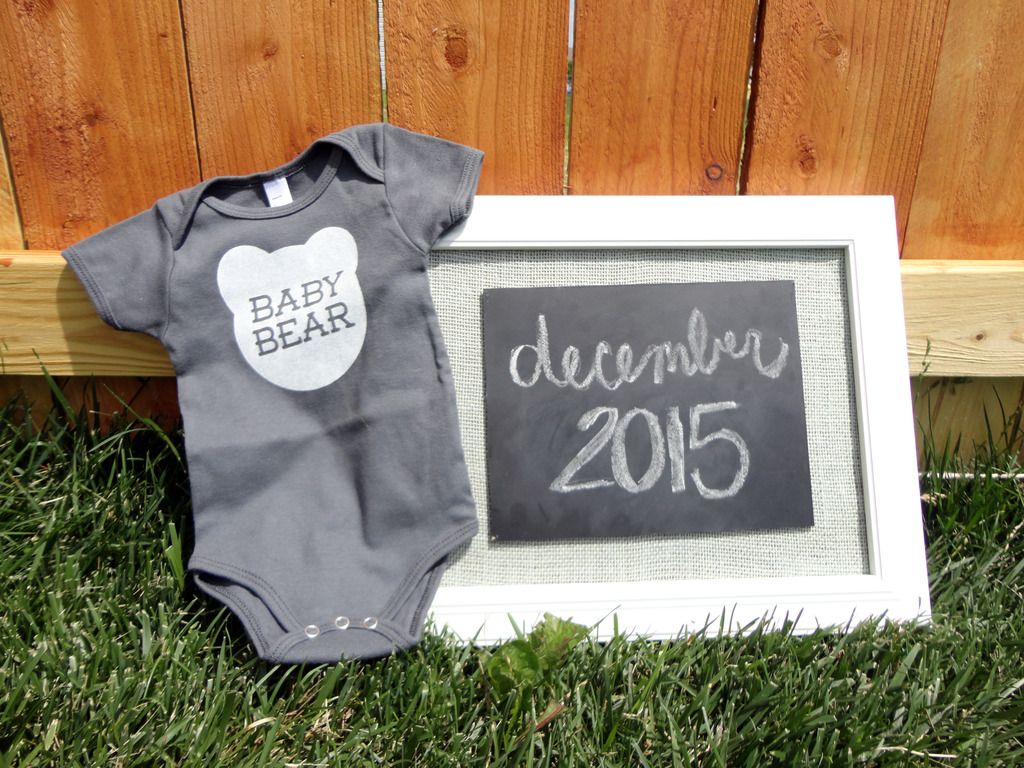 More importantly the Baby Bear coming our way in December. I am so excited for the little nugget to get here, and for the secret to be out). See the full post
here
!
2 | OITNB is Back!
Yup, I saw someone already watching it this morning as I went through my snaps. (My snapchat - katianne1519) I am pretty excited to blow through the entire season this weekend when we aren't doing adult things.


3 | A Weekend of Adulting
By adulting I mean yard sales, refinishing a chair and hardcore cleaning our house. Sounds like a blasty blast doesn't it? I am actually kind of pumped about it.


4 | Cinnamon Vanilla English Muffins
These are heaven right now. Seriously it is just enough sweet to get my morning started on a happy foot (since coffee has had to take a step back in my life - 3 cups just isn't okay now ha!).
What are your plans? Anything you have just been excited about lately?