Well after this weekend I should have some good stories. The wedding travels begin as I travel south with some of my sorority sisters for another sister's wedding. Until then, here are my favorites to hold you over!
Obviously I am pregnant (as previously mentioned on here) and I have talked about lifting before, but now that I have my energy back I have been lifting with Nate. This list is just perfect and inspiring/reassuring as I start to show and am still lifting.
2 | These Posts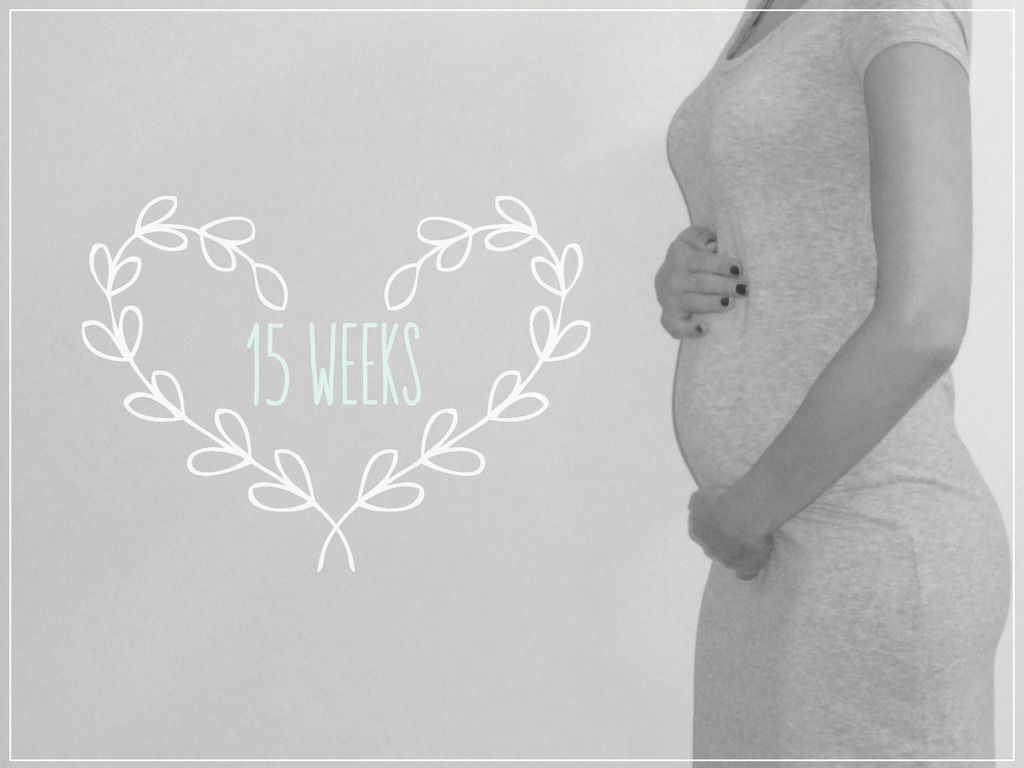 3 | Baby Stuff
We are finally starting to give this crib it's makeover and I am super excited about it! Cheers to all the baby things to come!
4 | Thursday TV
Although it isn't the perfect lineup of Grey's, Scandal, and HTGAWM, Astronaut Wive's Club and Mistresses is pretty on point as well. Bring on the drama!
Happy weekend! Hope it is nice and sunny for you!