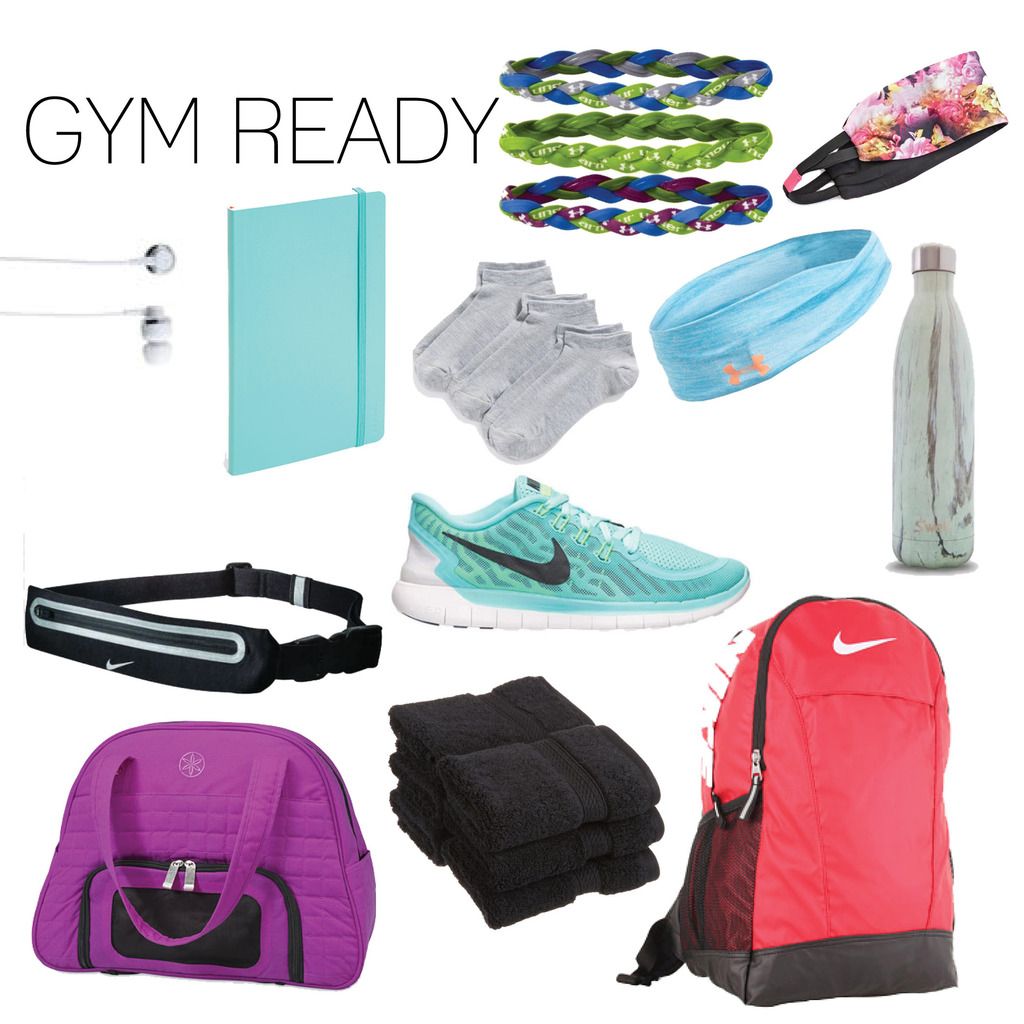 It is summer and that means lakes/pools/beaches and for me, that also means an extra bit of focus at the gym. Also, being pregnant and having my energy back, I have really been trying to go more often. The more I go, the more I love it and I feel like all I need is just the perfect gym bag, stocked with everything I need to get a good workout in.
Obviously a great gym bag is where to start. Then throw in a towel or two, extra socks, headphones, a phone holder, notebook, spare headband, and water bottle and you are on your way to a well stocked gym bag. Additionally, I like to have face wipes, lotion, deodorant, wipes/hand sanitizer, extra hair ties and a brush handy. Dry shampoo wouldn't hurt either in case a trip to the store is coming directly after the gym.
Shop the Post:
What would you throw in your perfect gym bag?
Keep up with my weekly wants by following me on Keep
here
. Don't have an account yet? You can sign up
here
.