So as I mentioned yesterday, part of what pulled me away from this blog was our move into our new home. Since then we have been tackling some projects and coming up with color schemes and ideas for decor. Our last home was pretty dark, warm feeling and although I love that look I have been gravitating toward more bright and airy things. I think a lot of it has to do with the amount/size of the windows and natural light we have going on in this house compared to that one.
Anyway, I figured before I start sharing the mood board/color pallets for the new place I should share the bare bones of it. Here is our new house the day we got the keys!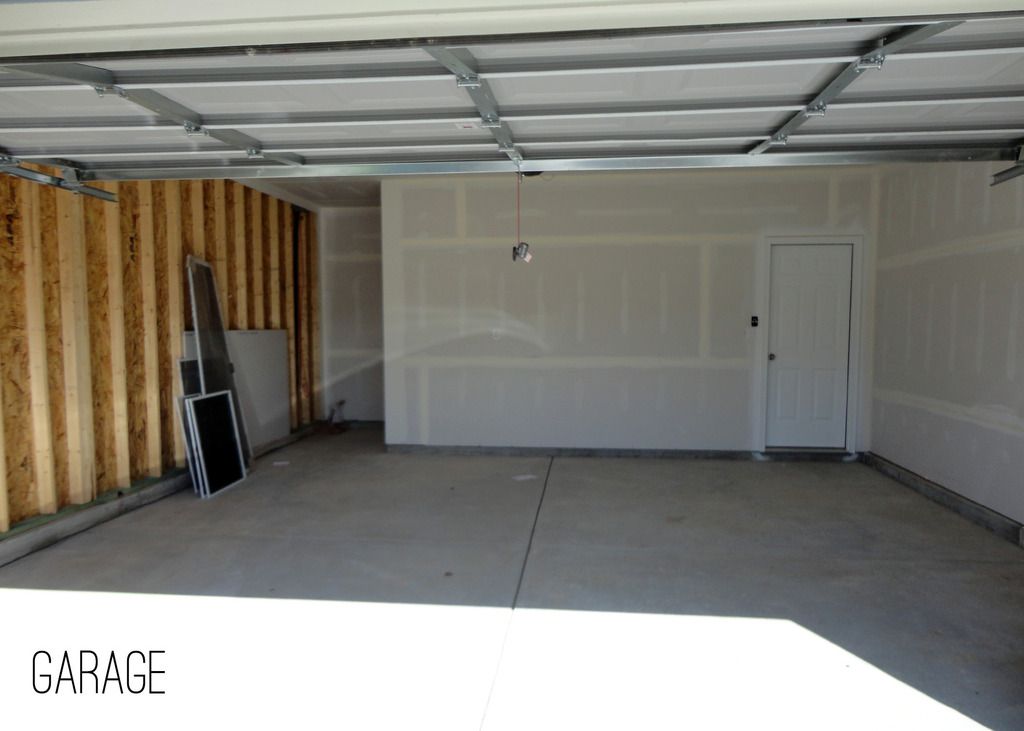 That extra cut out space in the back made Nate's day.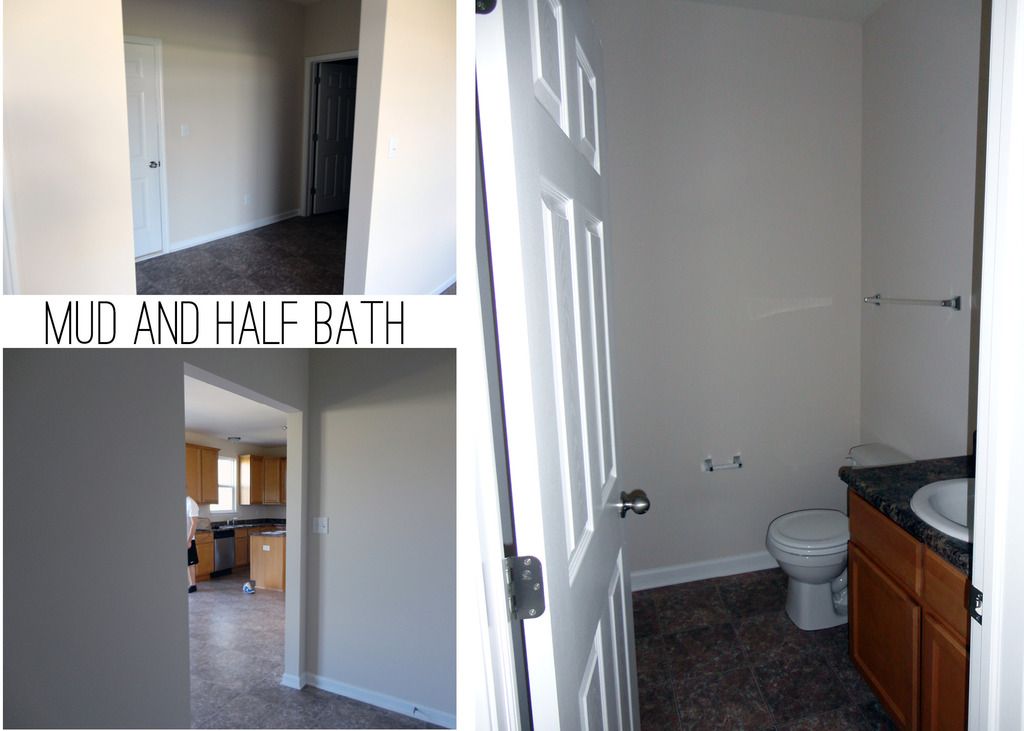 We have an extra half bath in this house compared to our old one and a nice big mud room area that is currently all for Remington.
We love the layout of this space! The kitchen dining and living rooms all flow into each other and it feels so open. Our back yard is also flat and bigger than our old place which is perfect for Remi and for entertaining eventually.
This area has us stumped. Obviously it will probably end up being a sitting area, but we are still brainstorming what else it could be.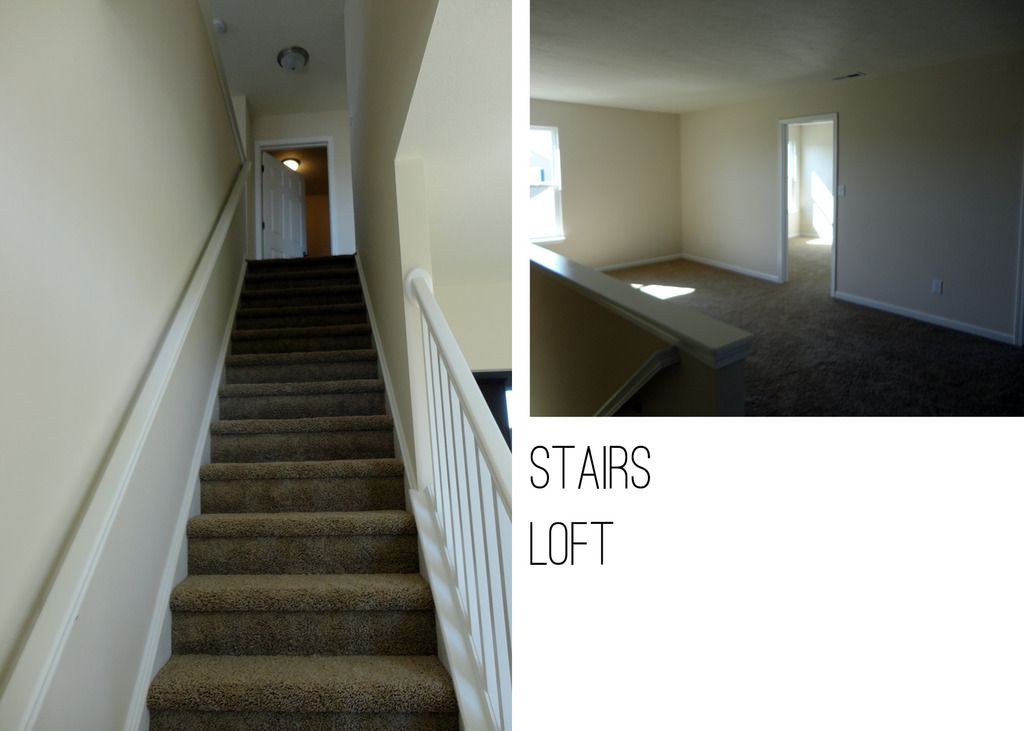 The loft area was a huge win in this house. Since I am now working from home I needed an office space and this was the perfect way to get that without sacrificing a bedroom.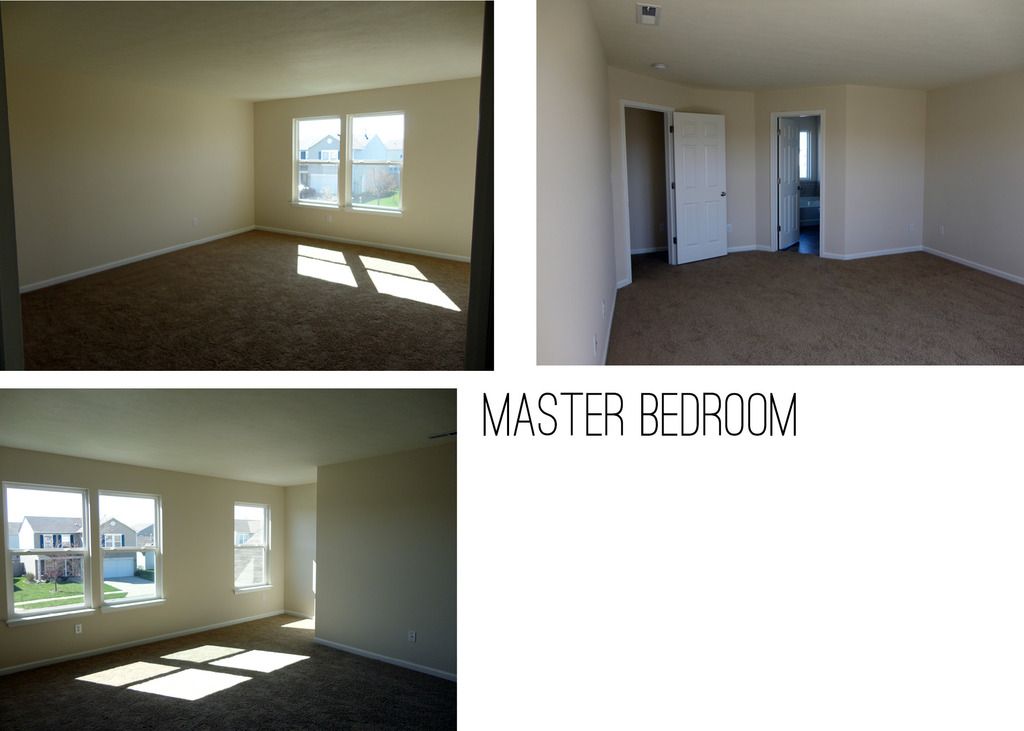 Seriously, this room is huge! We are so excited to be able to eventually fit a five piece bedroom suite in here. So many options!
This bathroom is heaven people. That bathtub alone makes me smile (this is the bathtub I mentioned was leaking yesterday though). The closet is nice, slightly smaller than our last one, but the extra space in the bedroom helps out.
Bedroom 2 has a great closet as well and is decent size.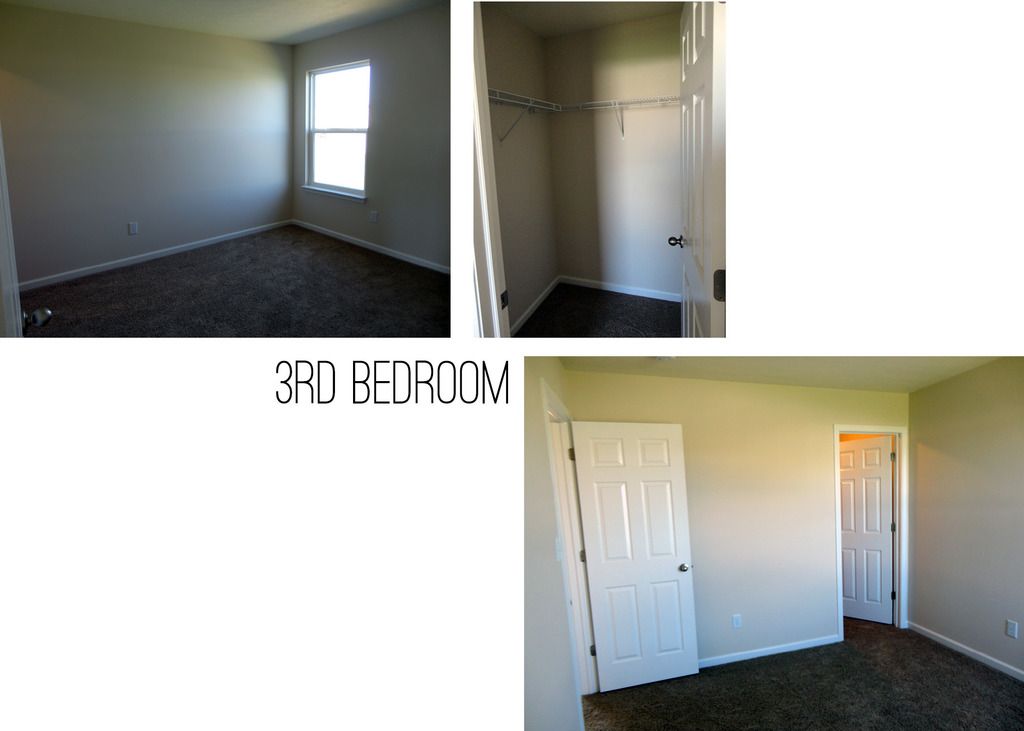 Since we have a loft area for the office this room is great and will be able to stay a bedroom unlike at our old place. Again, large closets!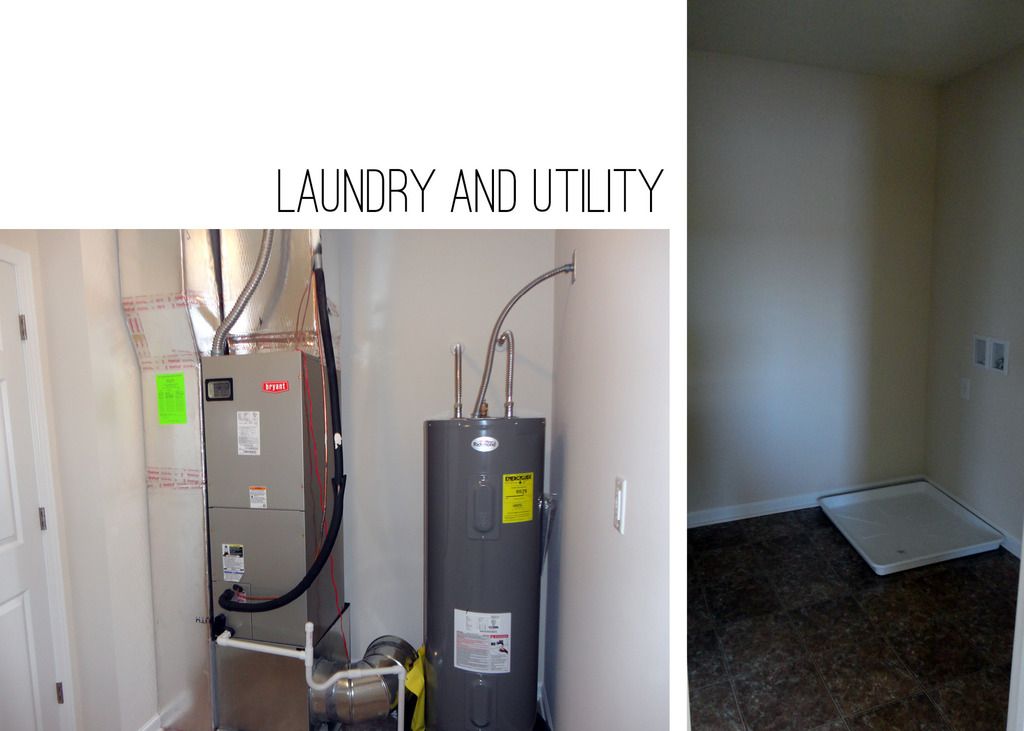 The laundry room is upstairs which is amazing! And this room is bigger than our last area was so it has a lot of organized potential.
The second full bath is also on the upper floor along with a good sized linen closet. Honestly the closets in this house are just all a great size and help with the storage situation.
All in all we love the house and are excited to decorate. There have been a few bumps along the road but everything is working out and I can't wait to share our decorating and projects with you all!