And just like that it is the end of October. Sheesh I though time flew by in college, but seriously it just keeps going faster. Anyway, here are all the things I am loving lately.
1 | Nursery Progress
I am going to do a full post once we get our last two things in for it, but it is really coming along! We have all the wall art (except the dream catcher) done and pretty much everything ordered that we need. Little man is going to have the coolest room in the house.
2 | Products
[Morphe 35O Palette]
Goodness I am just so in love with this palette. Honestly the colors are perfect and the formula is great. I am still trying to figure out the best eyelid primer to work with these but so far I have been loving each look I have done with it.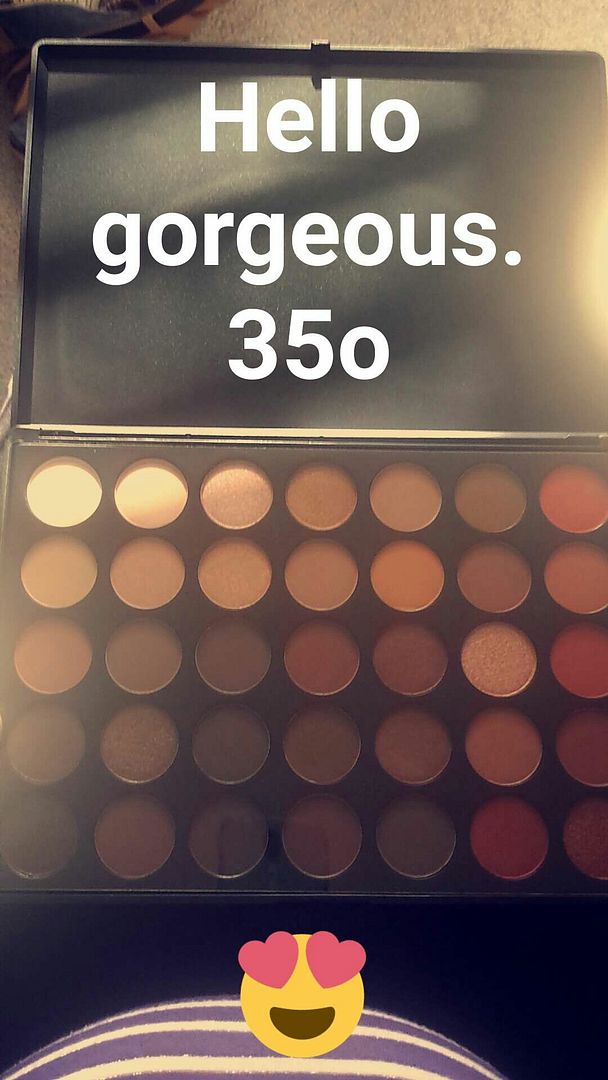 What on Earth would I do without this stuff. The space where my belly button ring used to be is starting to actually get kind of painful so I am loading it up with this stuff.
Recently rediscovered this love of mine when I was going through my bin of back up items. It leaves my skin feeling so fresh and clean, and it helps with the acne that is ever so slightly there still. I have a a.m. and p.m. skincare routine coming next month so be on the lookout!


[Beesential Beeswax Lip Balm ( Lemon & Lavender)]
I was given this by a friend and I love it. It is such a refreshing scent and the lip balm itself is a really great texture. My lips love it.
3 | Vampire Diaries
Do I really need to explain myself? I am just as obsessed as I was in the beginning, the current season is bumming me out a bit but it won't stop me from watching.
4 | Halloween
Dressing this bump will be a bit of a challenge this year, but I always love Halloween.
Happy Weekending Friends!