Well last week was my last week of traveling for work and this Thursday will be the day that my doctor told me is the end of traveling period. Lordy that came quick. Anyway, we didn't do any traveling over the weekend, but we did stay busy and laugh a lot (which I am paying for now). I know I disappeared last week, but honestly I am just exhausted and keep getting distracted with baby things. So here is to hopefully a good week, both in life and on this blog of mine.
[Friday]
So, Friday... honestly I can't remember what we did. This did not happen on Friday, but I am so in love with how it turned out I am showing you anyway.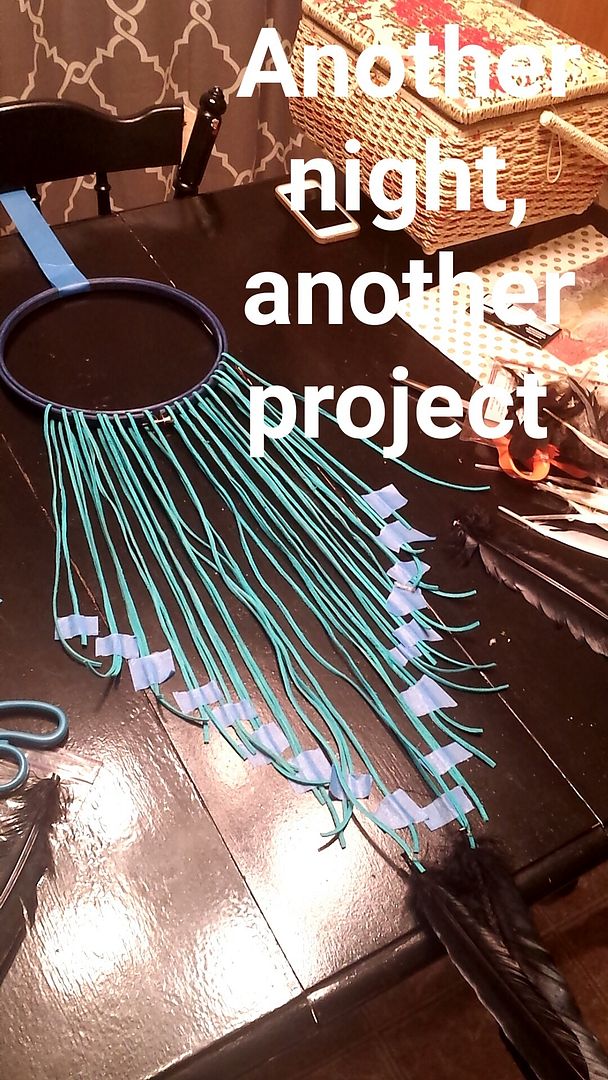 [Saturday]
Saturday morning I woke up and got myself pampered a bit before heading to an Ava Hour with my friend. It was super informative/scary to see how many chemicals we are exposed to and to again see the difference between product bans in the US versus Europe.
After the party, we headed to the nail salon to get pampered a bit. It felt so good to have someone pay attention to my feet since I haven't been able to reach them comfortably in weeks. Post nail time, it was time to shop a bit for the little guy. I think I am ready to pack his hospital/diaper bag now, I think.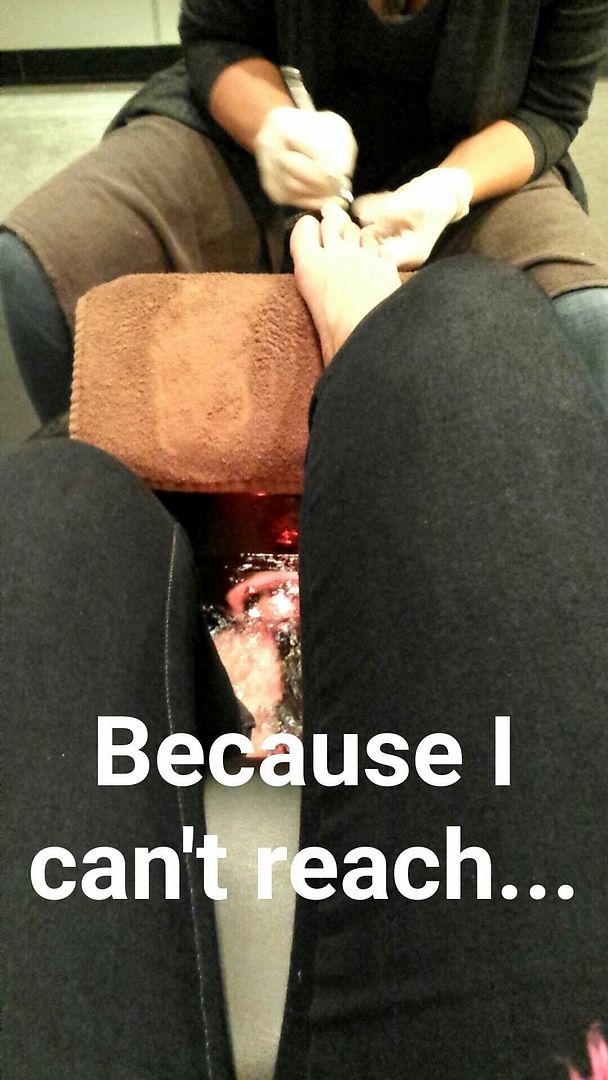 The boys were pretty impressed with our control to only spend money on Leighton and my niece and not on clothes for ourselves. I must say, I was impressed too. Nat and I are pretty good at shopping ha!
The rest of the evening was spent around a fire. We burned a big pile of sticks, ate marshmallows, and the boys completed step one of brewing some beer. Throughout it all, we were laughing (all of us are easily entertained obviously) I seriously haven't laughed that hard in a very long time and unfortunately now my stomach isn't very happy with me. I have a nice, tender spot where Leighton tends to kick me often and things are much more uncomfortable now. Only 31 more days is all I keep telling myself.
[Sunday]
Because of the new tender spot (which after some research we deemed just part of the process since his movements aren't changing at all and I have no other issues) and an increase in Braxton Hicks contractions lately, Nate and I decided it was time to pack. I mean we have just under 5 weeks left so really it is about the right time to start packing. It is so real!

Later we went to eat lunch with Nate's parents and I had some amazing mac and cheese. It was cheddar, bacon (don't preach about cancer and bacon to me), chicken and sriracha. Holy heaven, it was so good. I may be trying to recreate it here soon I loved it that much.

The rest of the day was spent organizing, napping and grocery shopping. I hate going to the grocery on a Sunday night, but we needed popcorn for dinner so it had to happen. Unfortunately I ended up coming home short a bag of groceries (5 cans of soup) but I was so over it that I just gave up.


[This Week]
On the plans for this week is getting an appointment set up to check out our car seat and just continuing to prep for baby. I start having weekly appointments this week so that will happen too. On top of it all, we are almost done with Christmas shopping which is huge! I'm impressed with us to be honest.


and keep up with my blog by following me on Bloglovin' and liking my page on
Facebook
!