I love these little bags of heaven. This month's theme was Alter Ego and the bag itself won me over before I even opened it up. It is gold on one side and patent black on the other and almost a square instead of a rectangle. Again, they made it a bit thicker and sturdier than the first on I got so that is awesome too. On to the products!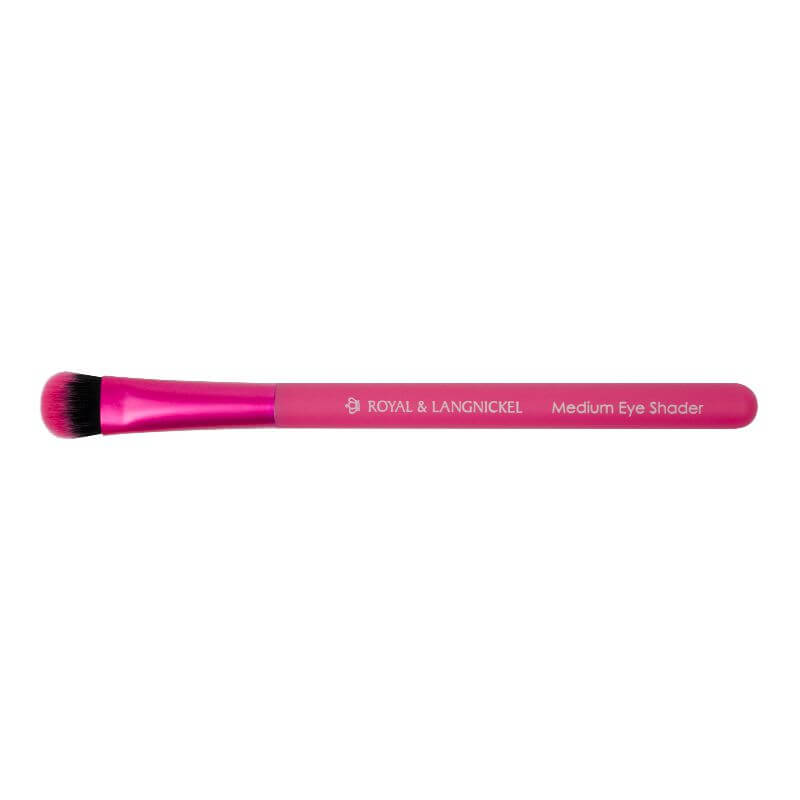 $3.99
They Say:
Great makeup looks start with great brushes! Royal & Langnickel® MODA™ brushes are versatile, colorful and 100% Vegan. They feature durable water-resistant handles with a silk-touch no slip, grip. They're all synthetic, professional quality brushes that can be easily cleaned and used with both wet and dry makeup.
100% Vegan Synthetic Fibers
Silk-Touch™ No Slip Grip Handle
Water-Resistant Handle
Tip: Wet the tip of your shadow brush before dipping into your eyeshadow - apply along your lower lash line for a dramatic flare.
My Thoughts:
I like how it felt in my hand and it was super easy to use. Also, I didn't notice any hairs falling out which is always a plus.
MicaBeauty | ipsy EXCLUSIVE Cream Eyeshadow in Bronze

$14.95
(can't find a price for this specific shadow since it is an ispy exclusive)
They Say:
This light-weight, long-wear, creamy eyeshadow by MicaBeauty is truly one of a kind! It's ultra-pigmented, has super-smooth consistency, and creates a high performance color sweep that will last like new from morning to night!

This product isn't sold in stores- it's exclusive for ipsters!
Non-creasing
Light-weight
Long-wear
Tip: Wear this alone for high-impact color, or as a base for your eye makeup to make your look last!

Weight: .14 oz


My Thoughts:
It definitely holds on to the lid and stays put when used. However it feels super dry to the touch and I can't tell if it is supposed to be like that or if it is already drying out. I haven't been able to use a brush for application, just my finger. I couldn't get any product to hold on to the brush when I tried. The color is gorgeous though and the staying power is impressive too!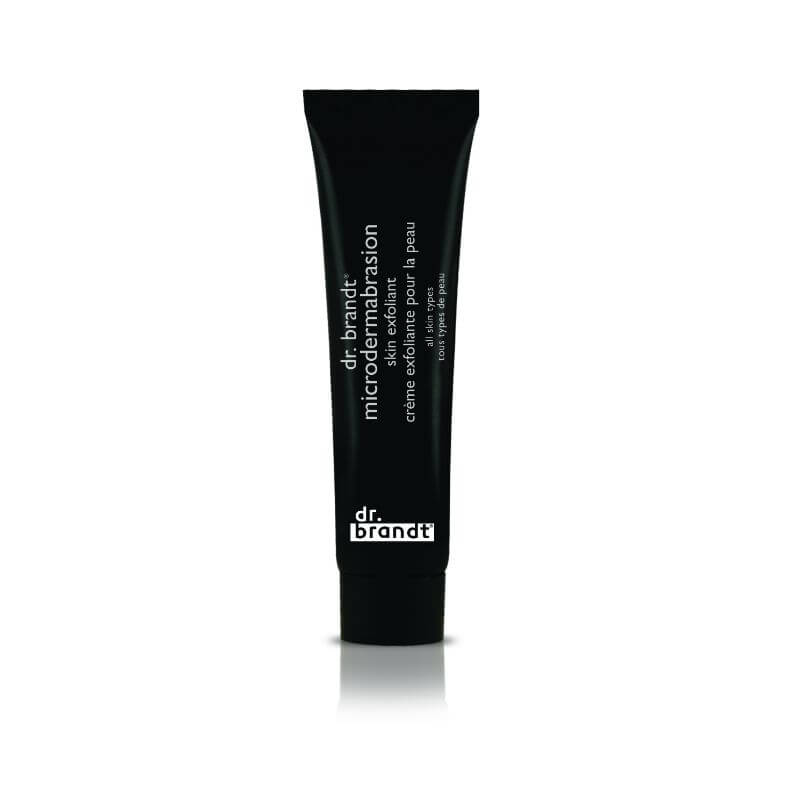 $78.00 (full size)
They Say:
dr. brandt microdermabrasion is a revolutionary formula designed to mimic the transformative brightening, smoothing effects of the popular in-office microdermabrasion treatment, at home.

Enables better absorption of skincare products
An at home alternative to professional, clinical treatments
Helps diminish the appearance of fine lines, acne marks and skin discolorations
Tip: To refresh dull looking skin use this microdermabrasion to slough off dead skin cells - your face will look and feel new again.

Weight: 0.26 oz


My Thoughts:
I have only used this once, but it feels so good I know I am going to love it. The scent is lemony fresh without smelling like Pine Sol. The grittiness of the product itself is so fine that it really feels good on your skin. Paired with my heavy
p.m. moisturizer
, it felt like such a pampering pair.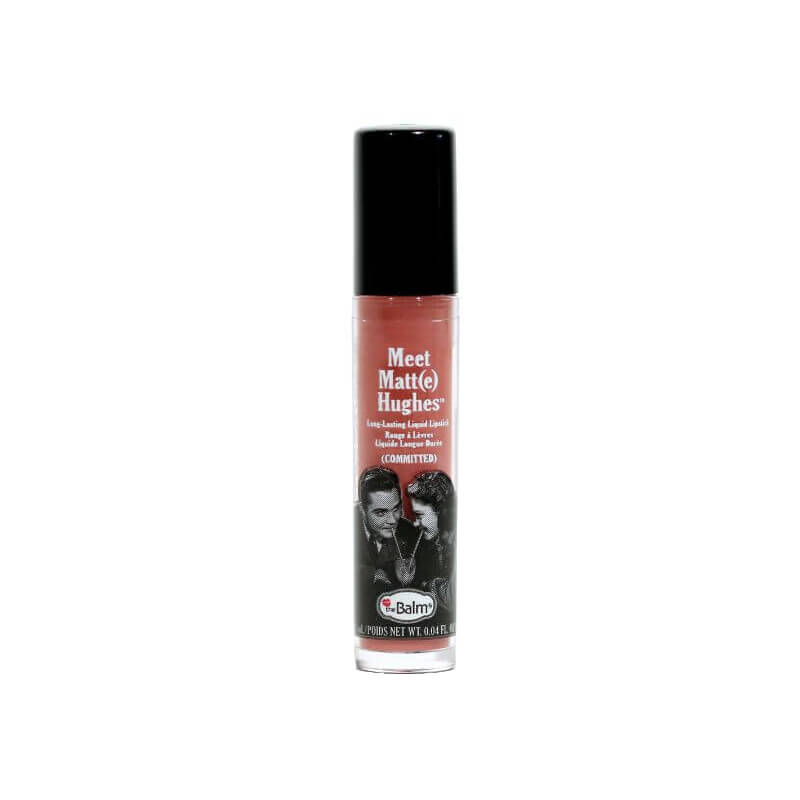 $17.00 (full size)
They Say:
theBalm introduces a truly loyal long-lasting liquid lipstick—Meet Matt(e) Hughes. This long-wearing formula has a comfortable matte finish with no commitment issues. This matte vanilla mint liquid lipstick is stuck on you without feeling clingy!

Long-wearing matte finish
Comfortable, buildable coverage
Vanilla mint flavor
ipsters who receive this in their Glam Bag will receive the shade Committed (pinky nude).

Tip: For an evening look, layer on a few coats to saturate your lips.

Weight: .04 oz


My Thoughts:
Love, love, love this color. I have $5 in reward bucks at Kohl's and you best believe I am going to get this in a full size. It was a bit tacky feeling when it was the most dry, but I loved how it wore and the finish. The scent was also nice, smelled good without being overpowering. Hooray for Matt(e) Hughes.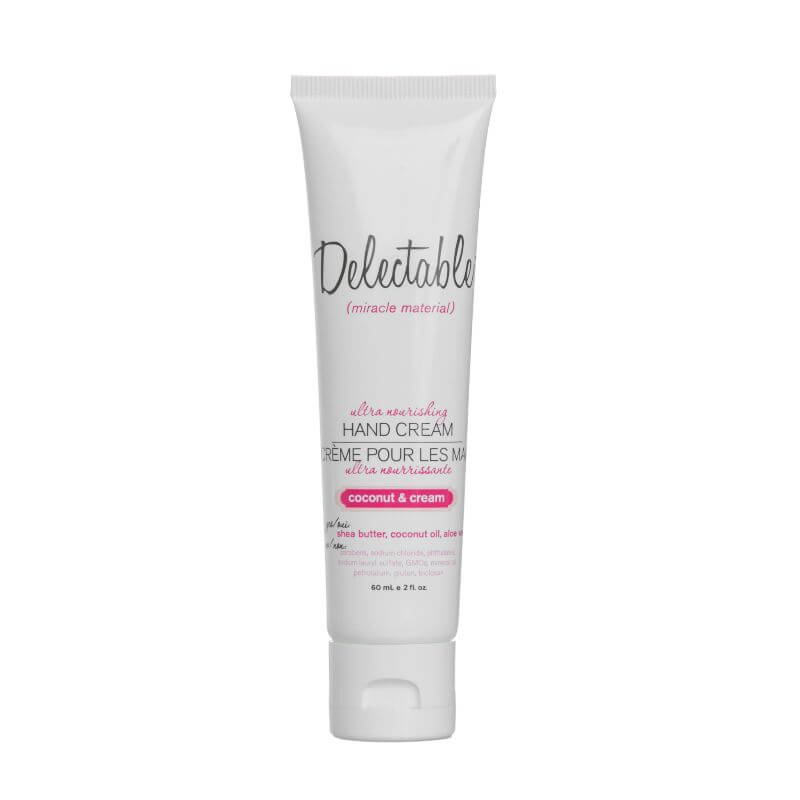 $14.00 (full size)
They Say:
This ultra nourishing hand cream is miracle material. Packed full of goodness with Shea butter, coconut and aloe vera, the cream's rich but never greasy formula nourishes and rejuvenates hands and cuticles. Enjoy the super smooth, soft and perfectly pretty results.

Quick absorbing
Softens & conditions
All natural ingredients: Paraben & gluten-free
Tip: Coconut oil is one of the best oils for moisturizing the skin- your hands will thank you this fall!

Weight: 2 oz


Overall thoughts:
This glam bag was almost a complete hit for me. I think there were some products that I would have liked more than the MICA Beauty cream shadow, but for the most part it was a winner. There were a couple sample sizes so I couldn't really figure out the value of the bag itself, but I think it is a decent haul for $10 as usual.
Have you tried Ipsy? Want to? Sign up
here
!
In case this is your first
Ipsy
"Unboxing" (it isn't a box but un-bagging sounds super weird), here is the nitty gritty of it.
Ipsy
is a subscription service that sends a little makeup bag of products (sample, deluxe sample and full size occasionally) each month. You take a little quiz and put in information about what you like and don't like in the makeup world and then they send you products based on that information.
and keep up with my blog by following me on Bloglovin' and liking my page on
Facebook
!